Campus News
Reicher Dominates Eagles
September 08, 2015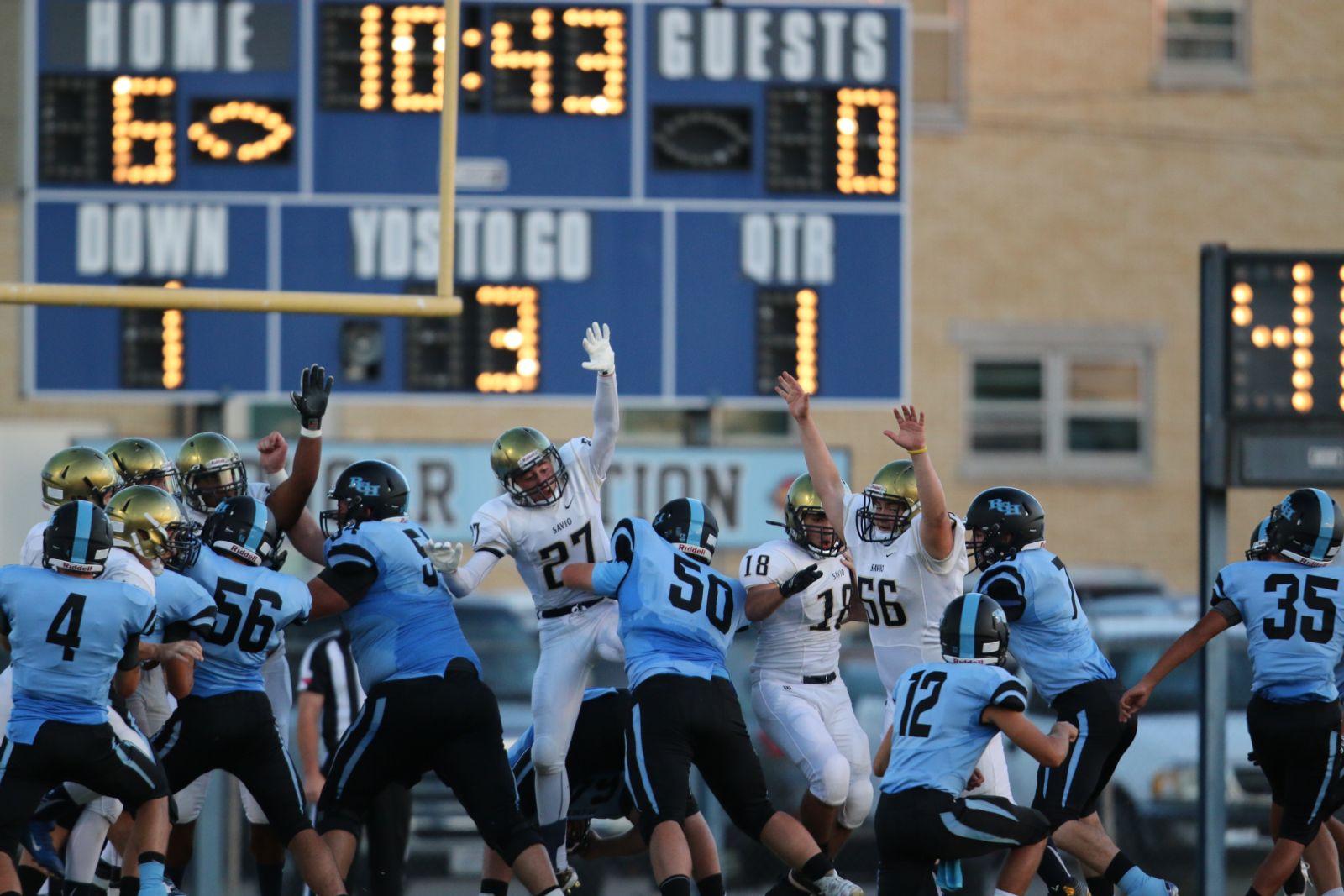 The Waco Reicher Cougars weren't impressed with St. Dominic Savio's first win of the season over Cornerstone Christian as the Cougars scored at will on the Eagles in a 49-7 rout. While Savio dug themselves a 14-0 hole early in the first quarter, they managed to put together a 72 yard scoring drive to close Reicher's lead to 14-7.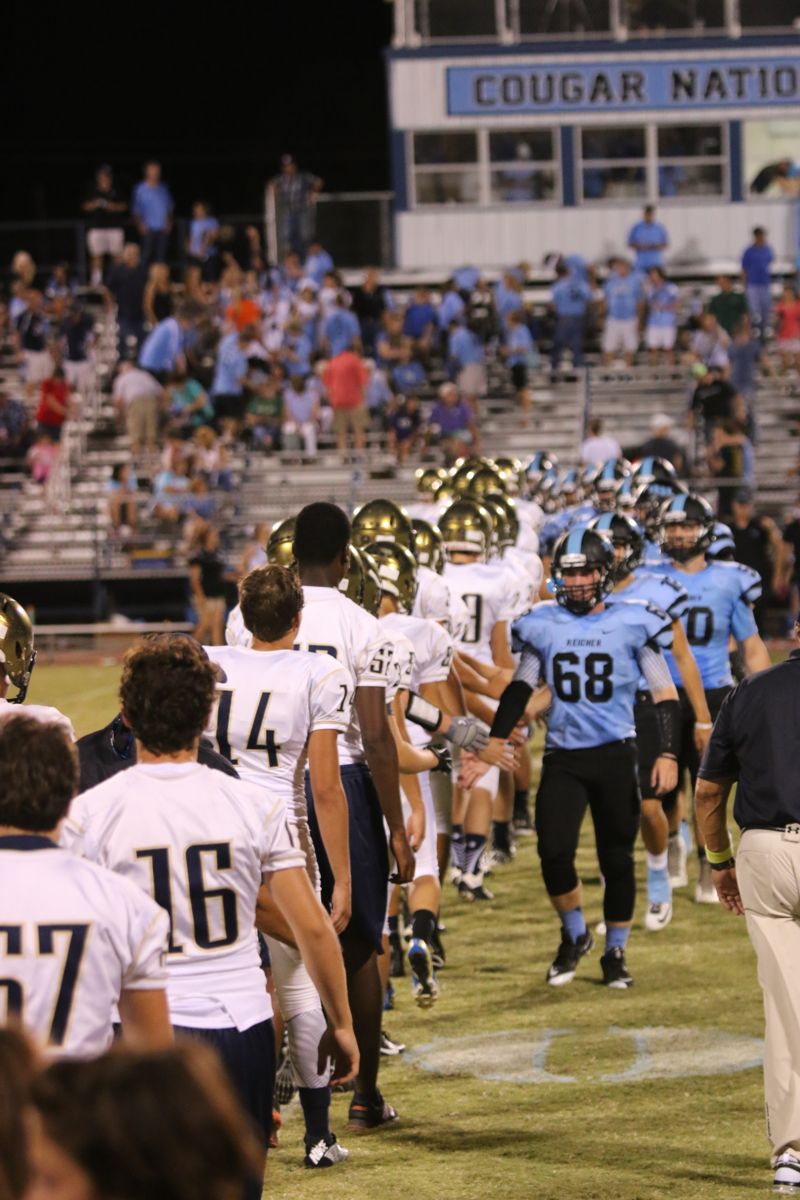 However, the Eagle defense could not stop the potent Cougar offense, and the Eagle offense couldn't muster any more scoring drives falling behind 28-7 at the half. It was more of the same in the second half as Reicher continued to dominate play.
The Eagles will try to bounce back as they return home on Friday at McNeil HS to take on Austin Lanier for a 7 pm start.