Campus News
Savio Junior Sean Grieshop Takes World Title
September 01, 2015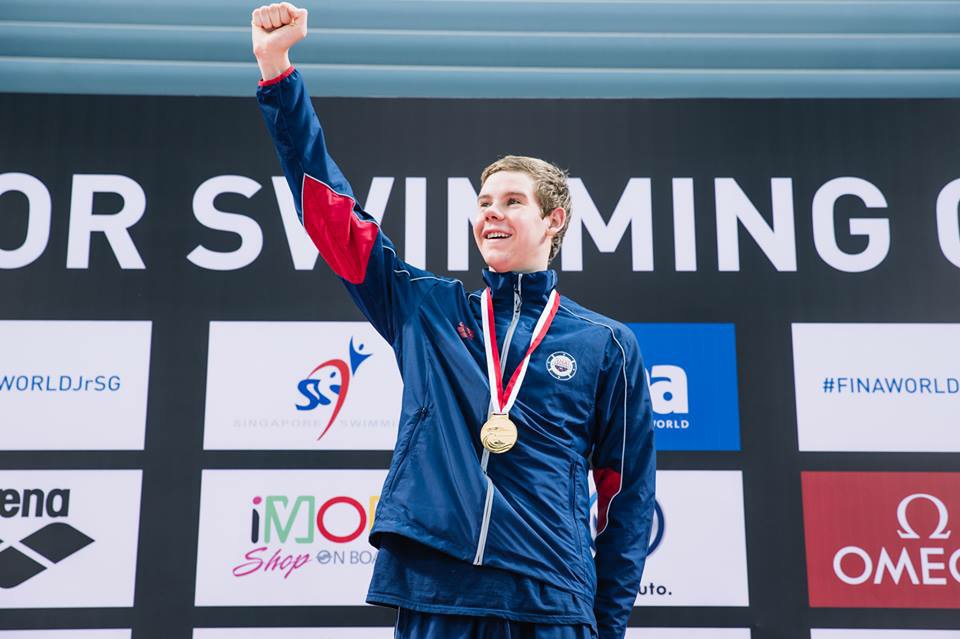 Savio junior Sean Grieshop may be fighting jet lag, but it was well worth it! The 16 year old swimmer just returned from Singapore where he was a fierce competitor at the FINA World Junior Championships.

Sean was a vital member of Team USA. The United States took a team of 40 swimmers to the week long meet. All of the athletes qualified for the meet by winning first or second place at the US National Championship meet in August. Grieshop qualified in two events; the 200 Individual Medley and the 400 Individual Medley.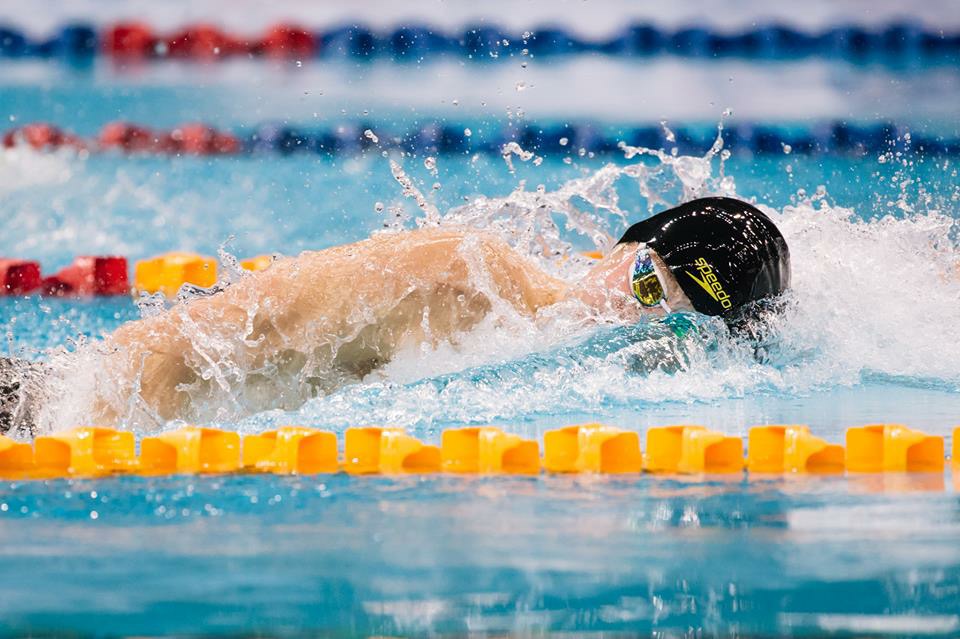 Grieshop brought back a Gold medal in the 400 IM, beating the former World Jr Champ after an exciting race. He won Bronze for Team USA in the 200 IM. Grieshop was also selected to swim on the four by 200 freestyle relay for the US. He and his teammates not only took Gold, but broke a Jr World Record doing so! Grieshop says the most amazing part of representing the USA was when he was on the podium after nabbing the two Gold medals. He says he will never forget hearing his country's national anthem played and seeing the Stars and Stripes raised in his honor.
CONGRATULATIONS SEAN!!