Campus News
Savio Baseball Wins TAPPS 4A Bi-District Playoff Game
May 01, 2015
The many Eagle fans who made the trip to San Antonio were treated to an offensive display by the Savio baseball team Thursday evening as the Eagles had 12 hits in the 18-4 playoff victory against Corpus Christi Incarnate Word.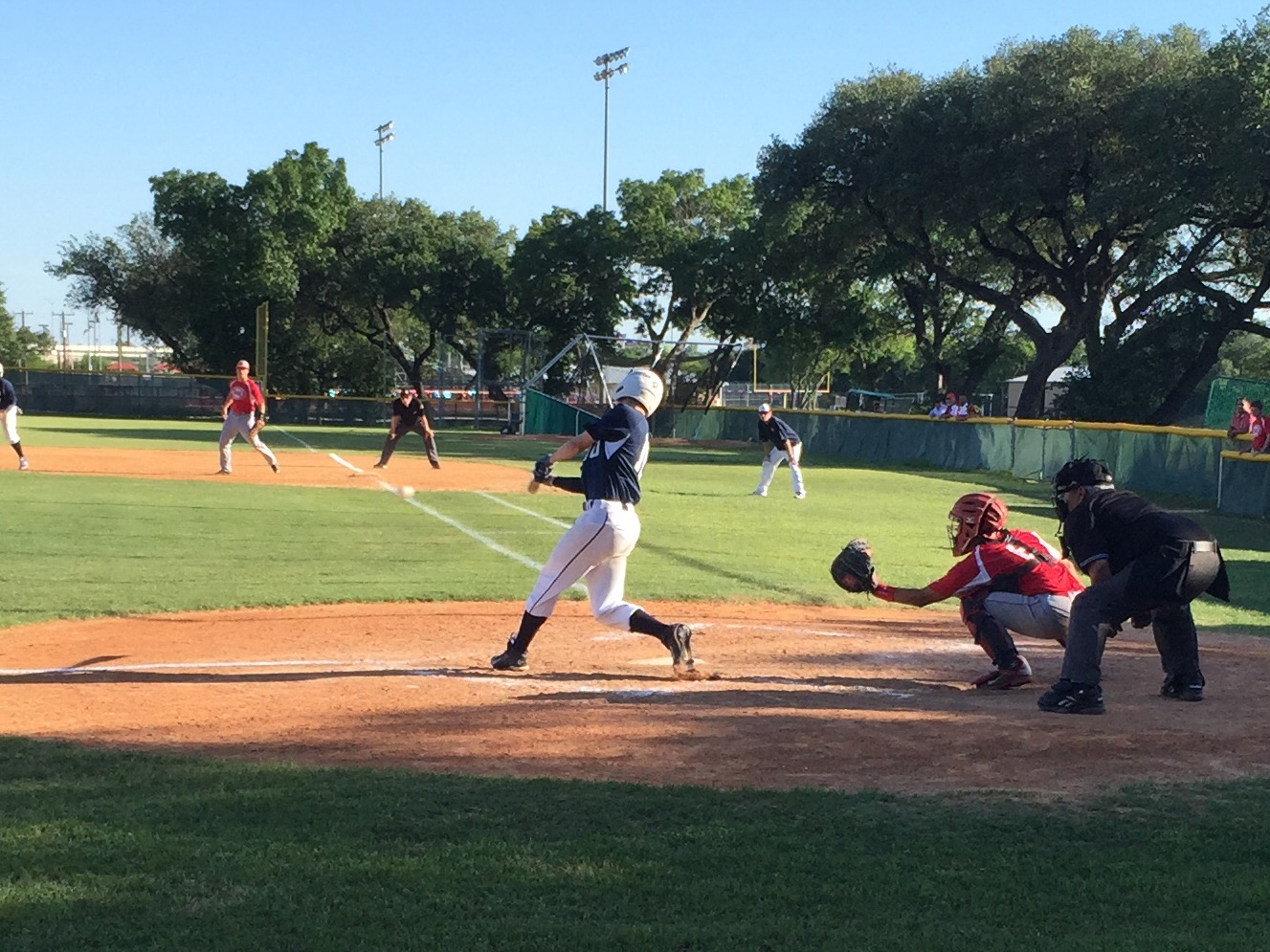 Simon Scales and Tanner Martinez led the hit parade with 3 hits each and Mark Lacayo went 2 for 2. Senior Dominic Kress pitched a solid game striking out 5 and scattering 6 hits. Savio got off to a good start by scoring 1 run in the top of the 1st inning and 7 runs in the 2nd inning. The Eagles added more distance in the 4th inning scoring 10 runs putting the game out of reach.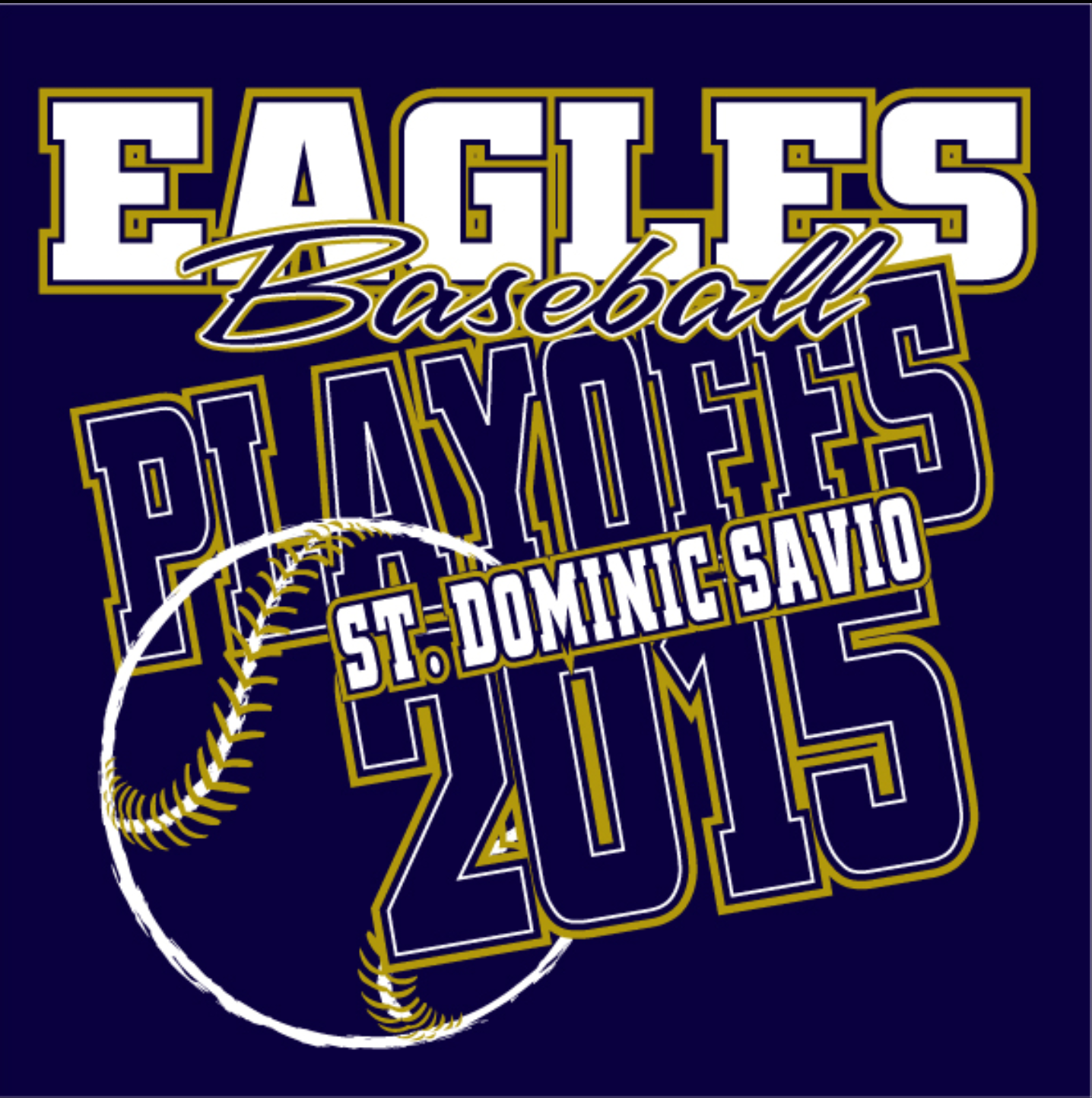 Savio's playoff run continues in Houston on Saturday (5/2) when the Eagles travel to Lutheran South Academy with the first pitch scheduled for 12:00 noon. For those unable to make the trip, the game can be followed online at iscorecast.com (ID: 2bedf84f52).
GO SAVIO !!