Campus News
Fine Arts Dept Puts 2014 Savio Fall Carnival Donations to Good Use
April 16, 2015
After a successful 2014 Savio Fall Carnival, generous donations to the Fine Arts Departments were made. Many necessary purchases were made for the department and we wanted to share these purchases with the community.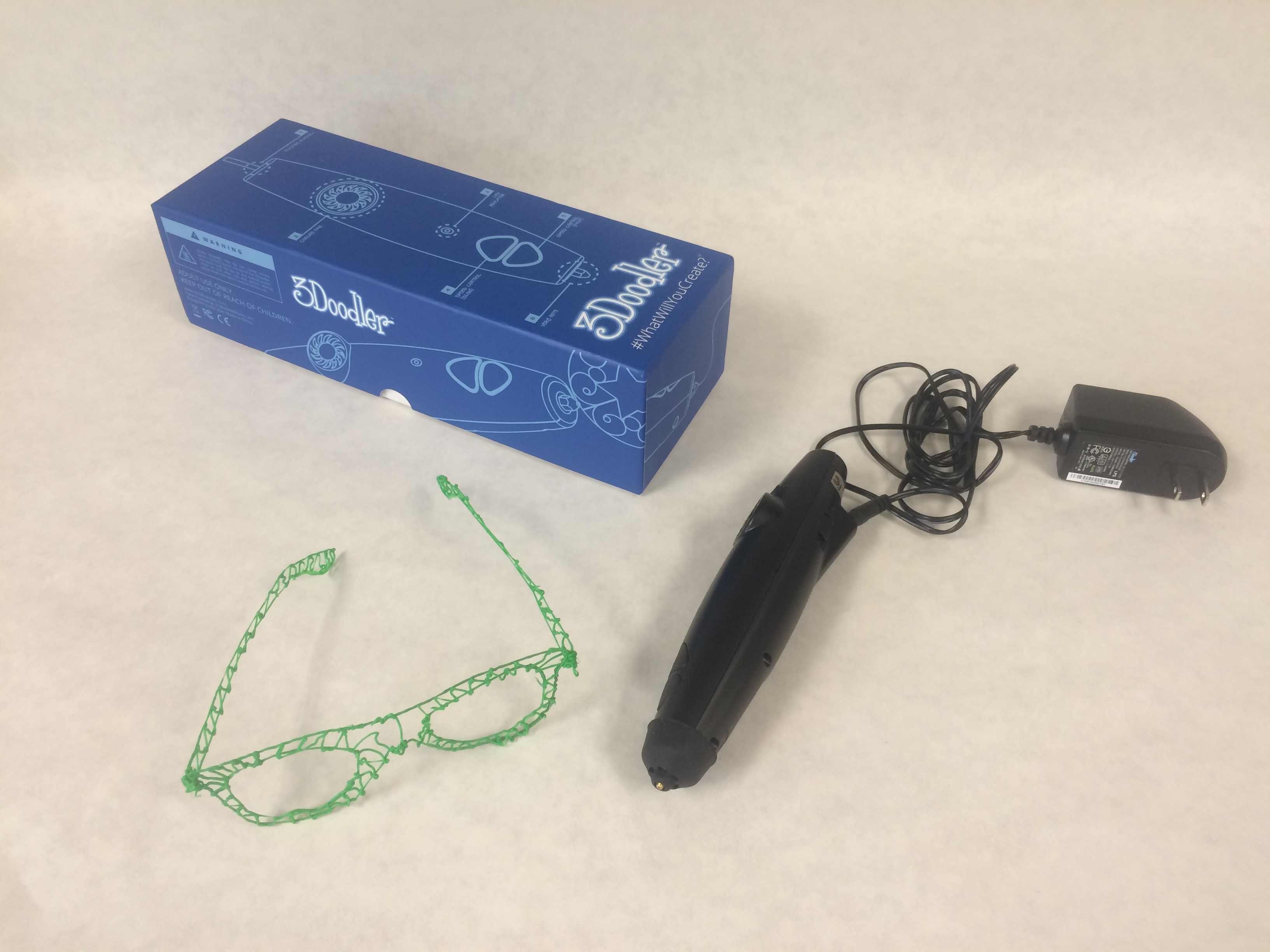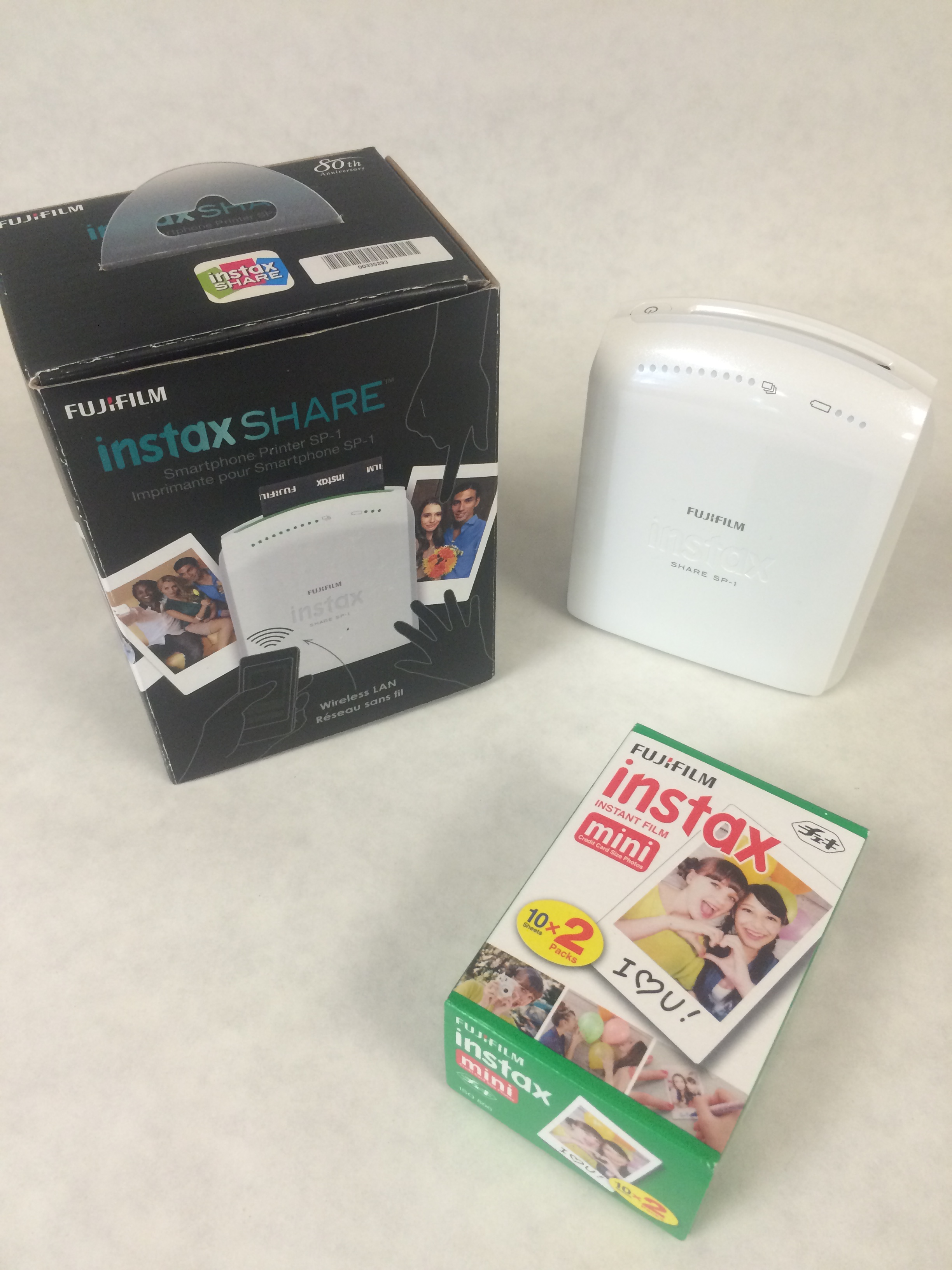 I
In the area of visual arts, Mrs. Robbins purchased the world's first 3D printing pen entitled the 3-doodler and a Fuji Film Instax Printer.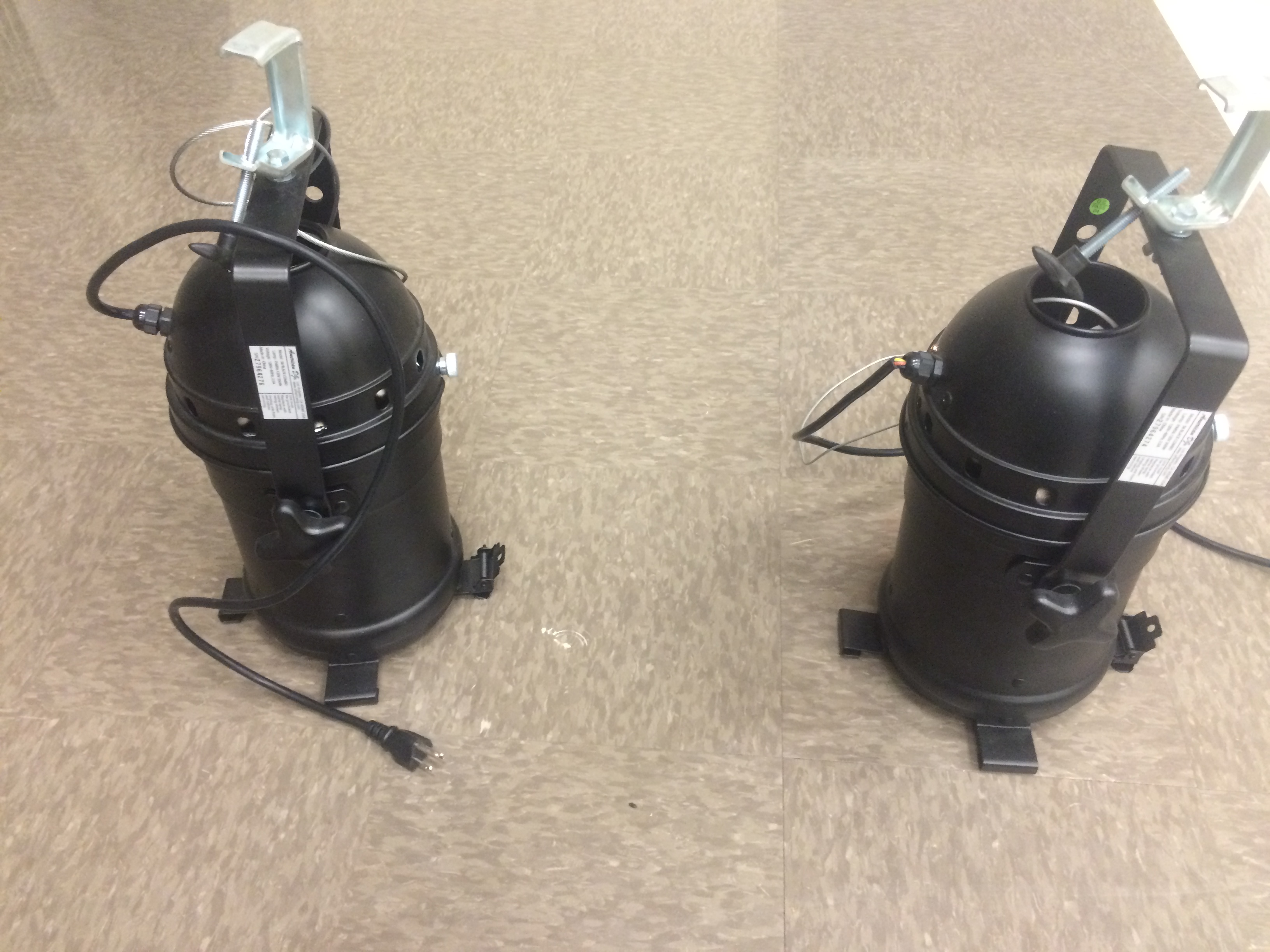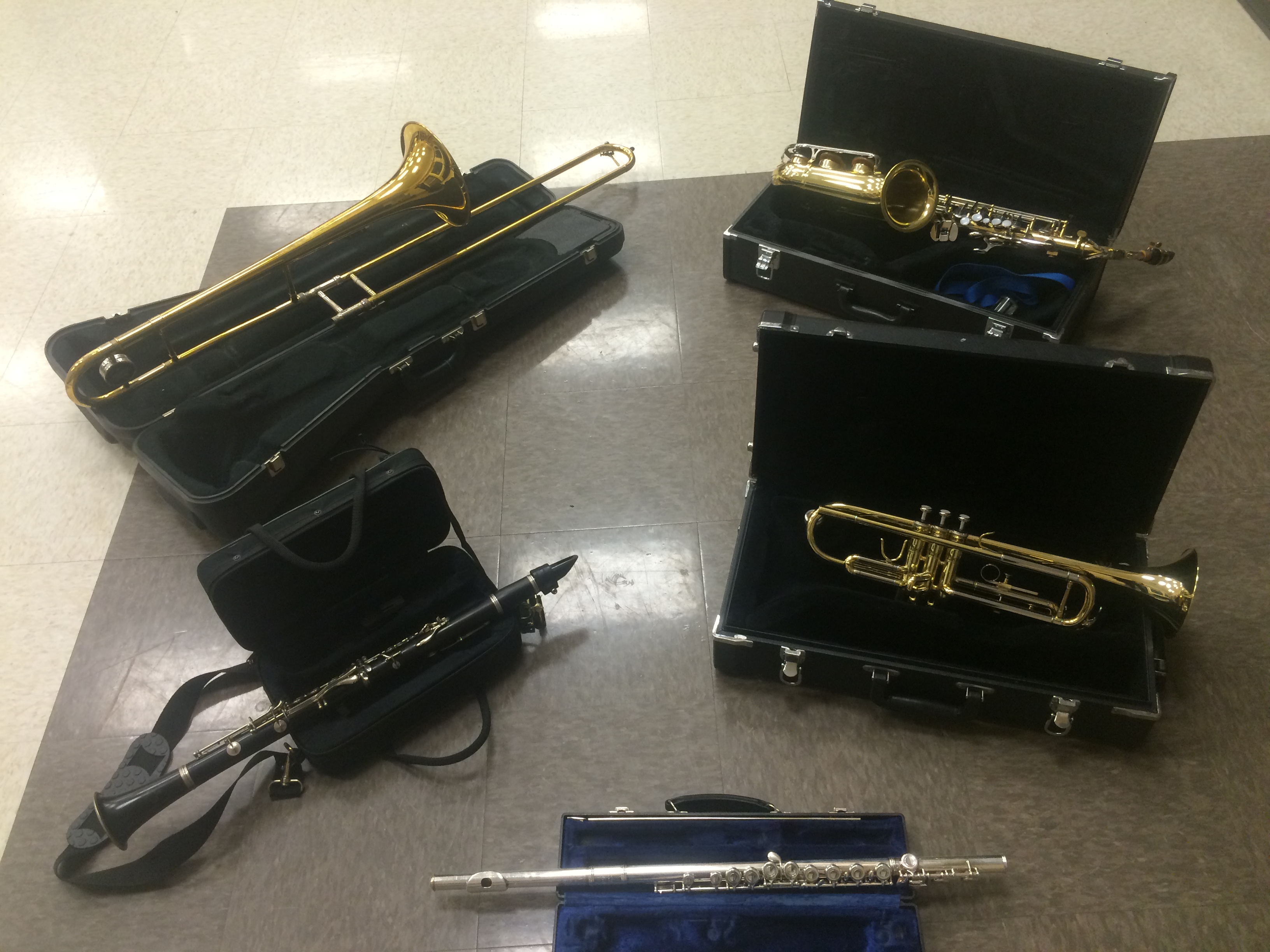 In the area of theatre Mrs. Mink purchased a set of new theatre lights. In the area of music Mr. Hammis purchased a flute, clarinet, alto saxophone, trumpet, and trombone. These instruments will be loaned out to students who do not own their own instrument or their instrument is in the repair shop to be fixed.
Thank you to all who helped put on the Fall Carnival and the generous donations that were made. We look forward to the 2nd Savio Fall Carnival coming in 2015!!