Campus News
Savio Baseball Knocks Off St. Michael's
April 14, 2015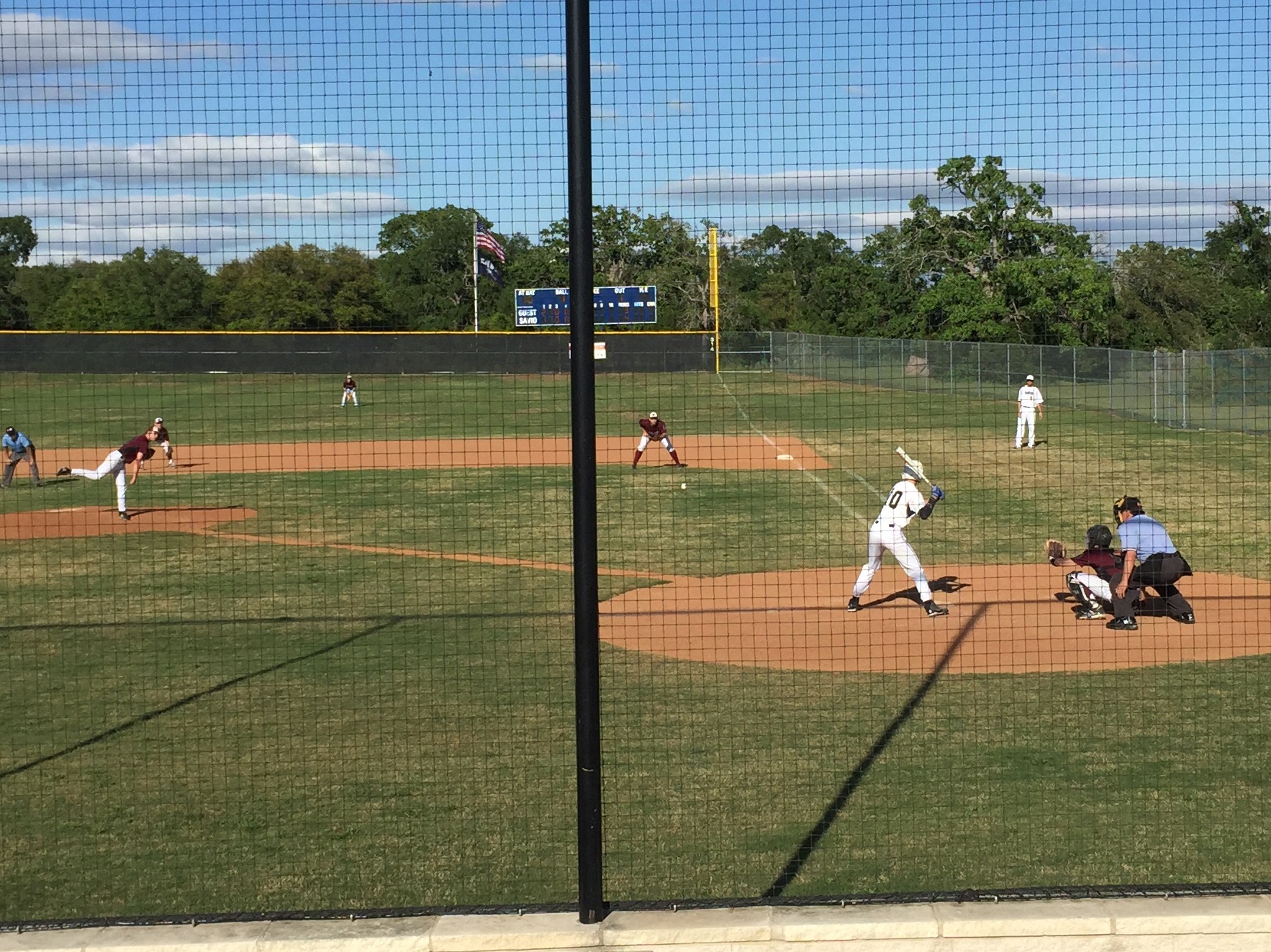 Savio picked up a solid 9-3 win at home Tuesday evening over St. Michael's who was previously unbeaten in district.
The Crusaders struck early scoring two runs in the 1st and one run in the 2nd inning. Savio answered with one run in the 1st and one in the 2nd and trailed 3-2 before scoring five runs to break the game open during the bottom of the 5th inning.
Dominic Kress pitched a complete game allowing seven hits and striking out four. Marty Sedlacek lead the Savio attack with two of Savio's five hits as the Eagles took advantage of seven Crusader errors.
Come watch the Eagles play the final home game of the season on Friday (4/17 at 4:30) as we look to honor seniors Miguel Serrano, Schyler Hallberg, and Dominic Kress.
GO SAVIO !!