Campus News
Savio Vocal and Orchestral Programs Receive Straight 1st Division Ratings
April 13, 2015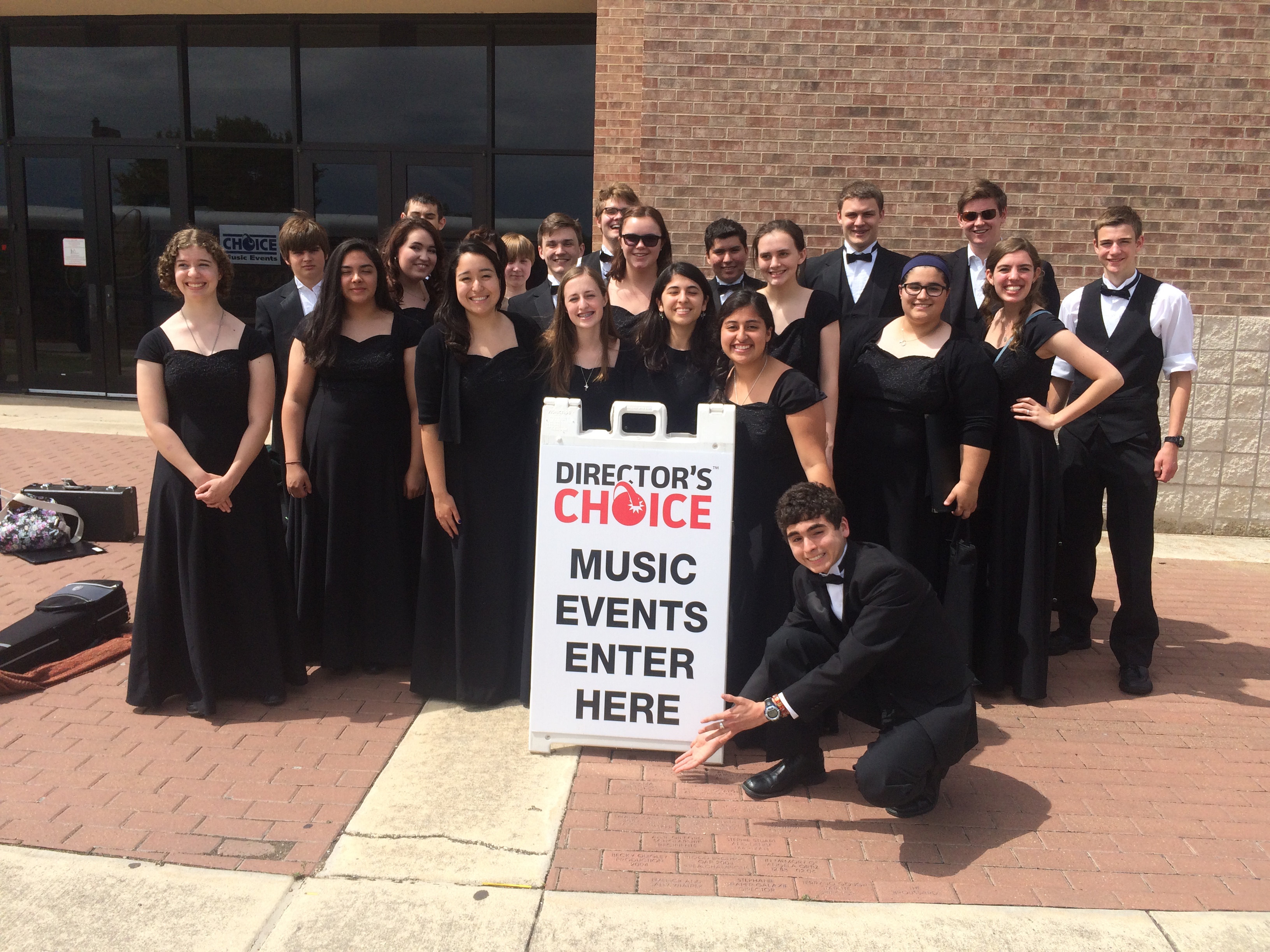 The Savio vocal and orchestral program received straight 1st division ratings in performance on Friday, April 10, at the Director's Choice music competitions in San Antonio, TX.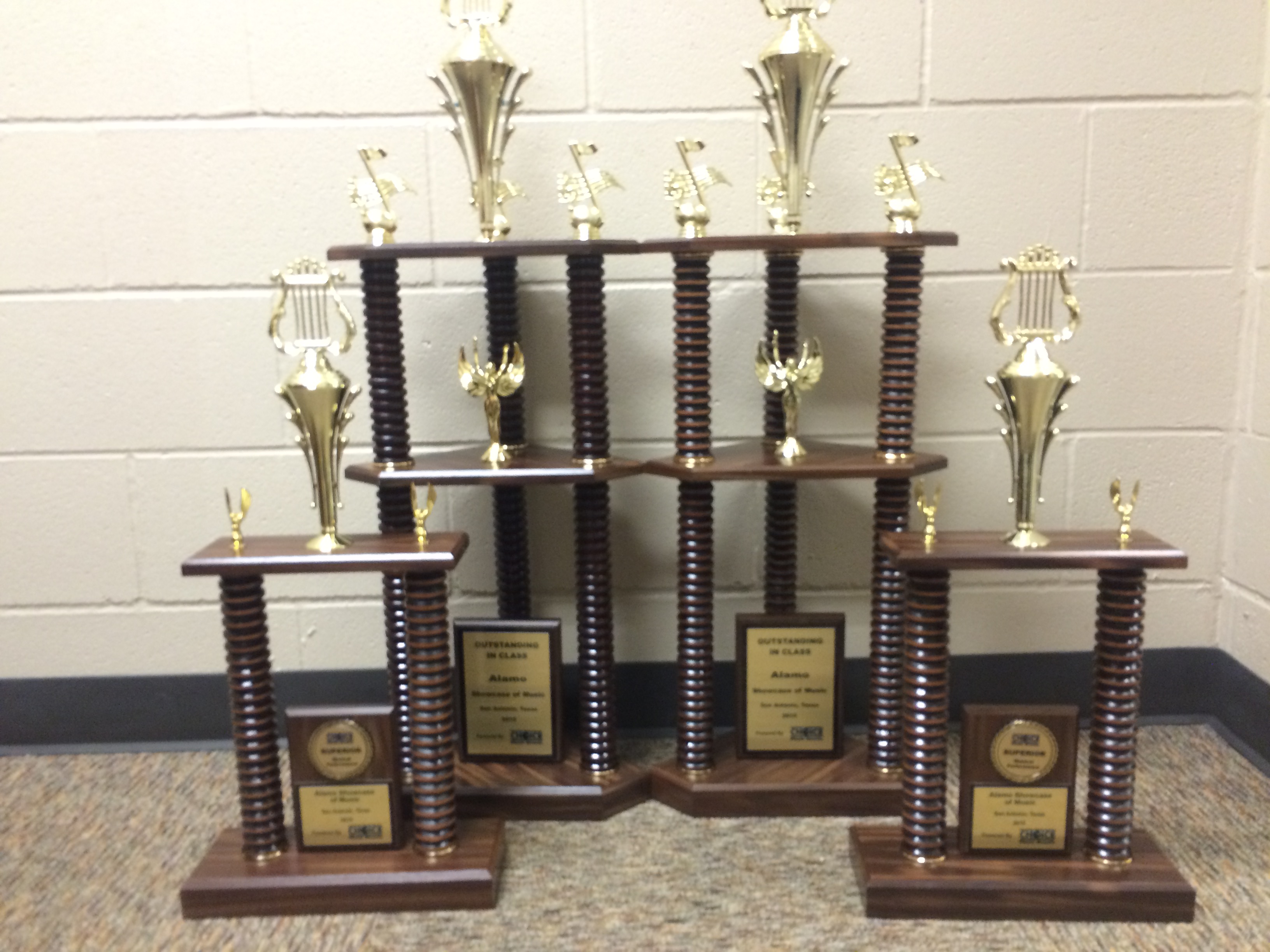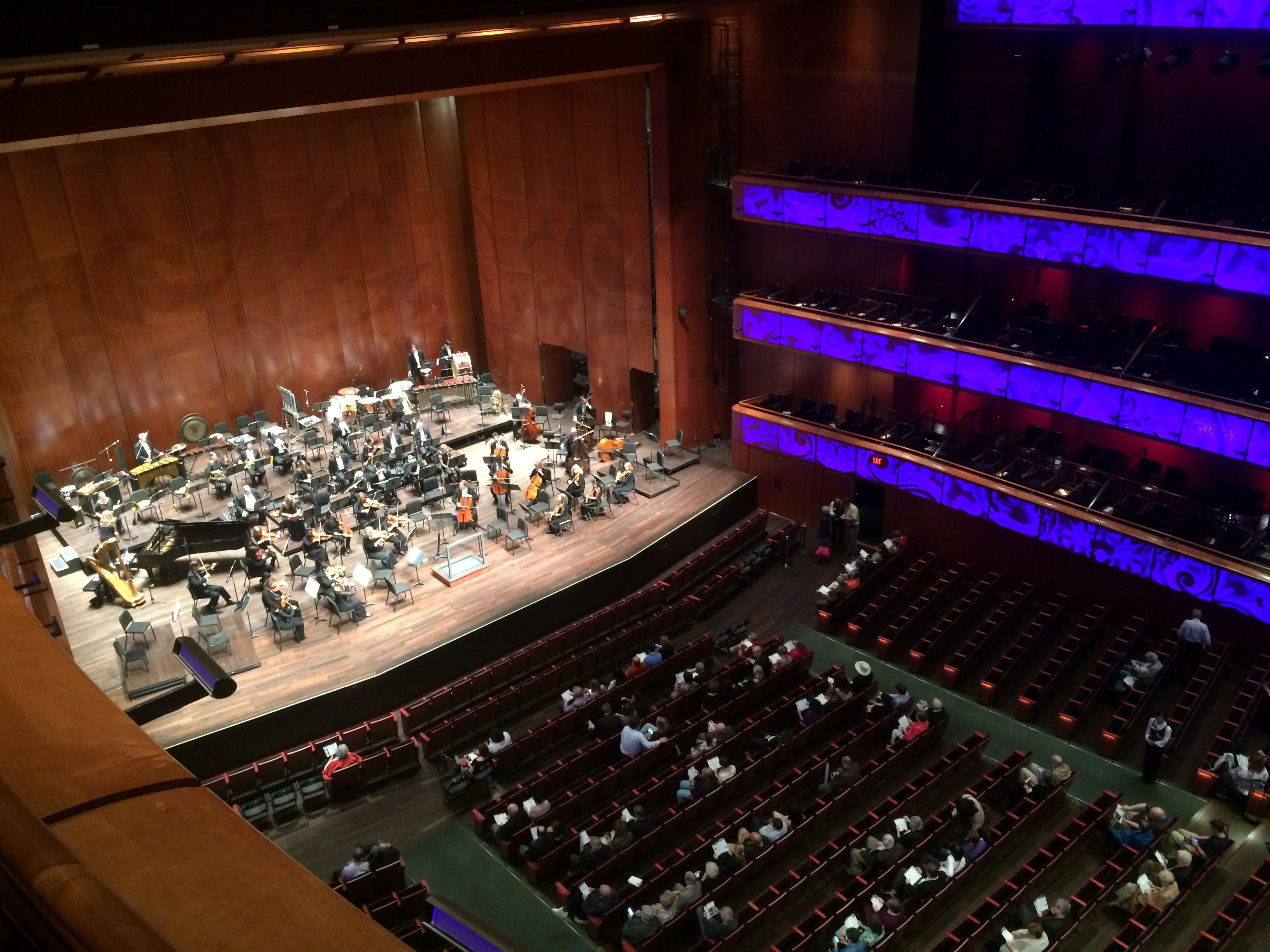 Both ensembles also received a trophy for best in class above all other music ensembles who competed in 4A this weekend.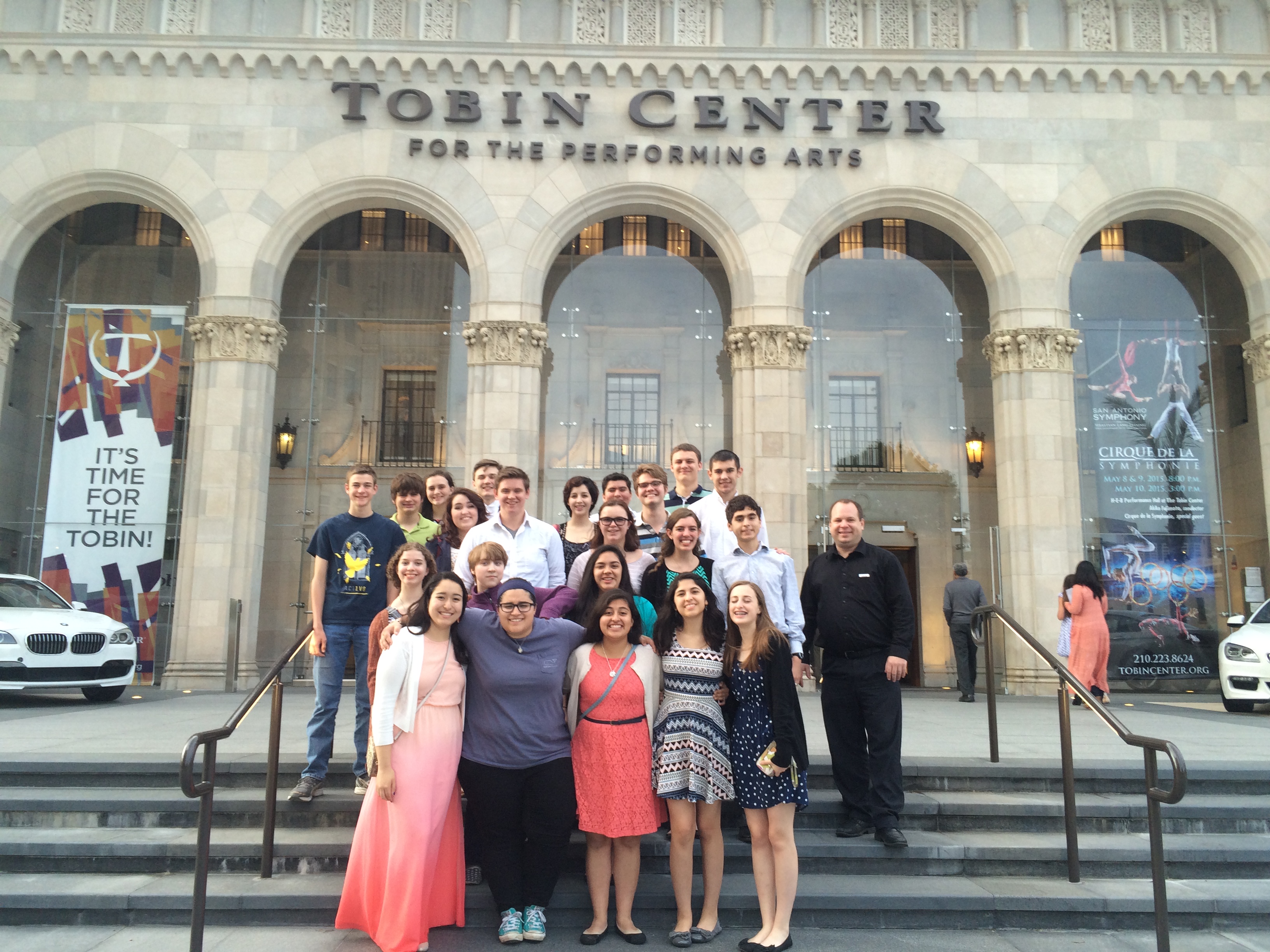 The day was filled with great memories and musical highlights throughout. The students had a group lunch at the Alamo Fajita Cafe and group dinner in the classic Spaghetti Warehouse. We finished the day off with a spectacular evening concert by the San Antonio Symphony Orchestra in their brand new HEB Performance Hall in the Tobin Center for the Performing Arts. It was an epic performance of the Estancia Ballet by Alberto Ginastera, among other great works.
This completes our competition season for the music program for the 2014-2015 school year. Congratulations to all of our music students who performed. To the senior's class, you had a great run! Bravo!!