Campus News
Savio Chaplain Corps Hosts "In Jesus' Name We Play!"
March 25, 2015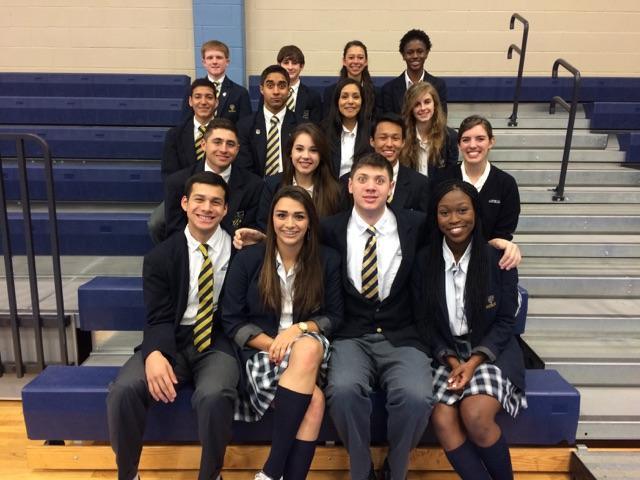 On Saturday, March 28, the Savio Chaplain Corps is hosting "In Jesus' Name We Play!". It is going to be a great day filled with fun and games. All children of elementary and middle-school ages are invited to experience fun drills and games with our Savio sports teams. We will also have a special visit from our robotics robots!!! There will be food for all and parents are invited too. It is completely free and from 11 am to 2pm.
Click HERE for more information.