Campus News
Savio Golf Team Competes at Grey Rock Golf Club
March 23, 2015
The weather was finally super for the Eagles and Lady Eagles golfers as the group of 8 Men and 5 Ladies were hosted at Grey Rock Golf Club by Regents High School. The sun was shining and the slight breeze made for a great day on the links.
The Eagles played well and are finding their swings.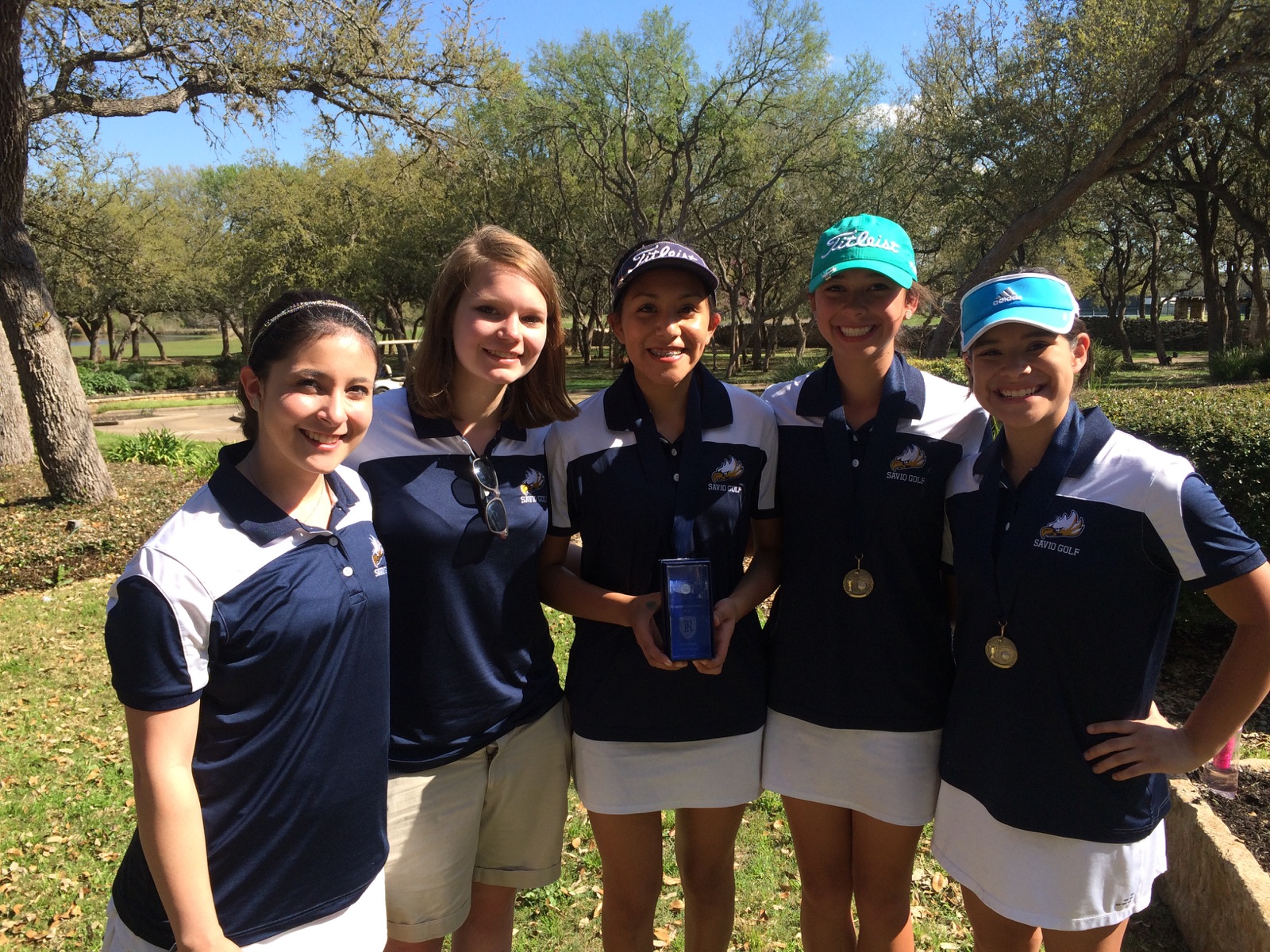 The Lady Eagles also played well and took 2nd place honors as a team and earned 3 individual medals.
Overall, both Eagles and Lady Eagles had a great time and are looking forward to their remaining tournament season.