Campus News
Savio Baseball Goes 1-1 This Week in Non-district Play
March 15, 2015
The Savio Baseball team went 1-1 this week as they took on Copperas Cove High School on Wednesday and Goldthwaite on Saturday.
The Eagles lost a close game Wednesday night against Copperas Cove. It was a close game throughout, but a 7th inning run gave the Bulldawgs a 5-4 win. In his first outing of the year, Schyler Hallberg pitched well but the Eagles could not overcome from leaving 11 runners on base and committing 5 errors.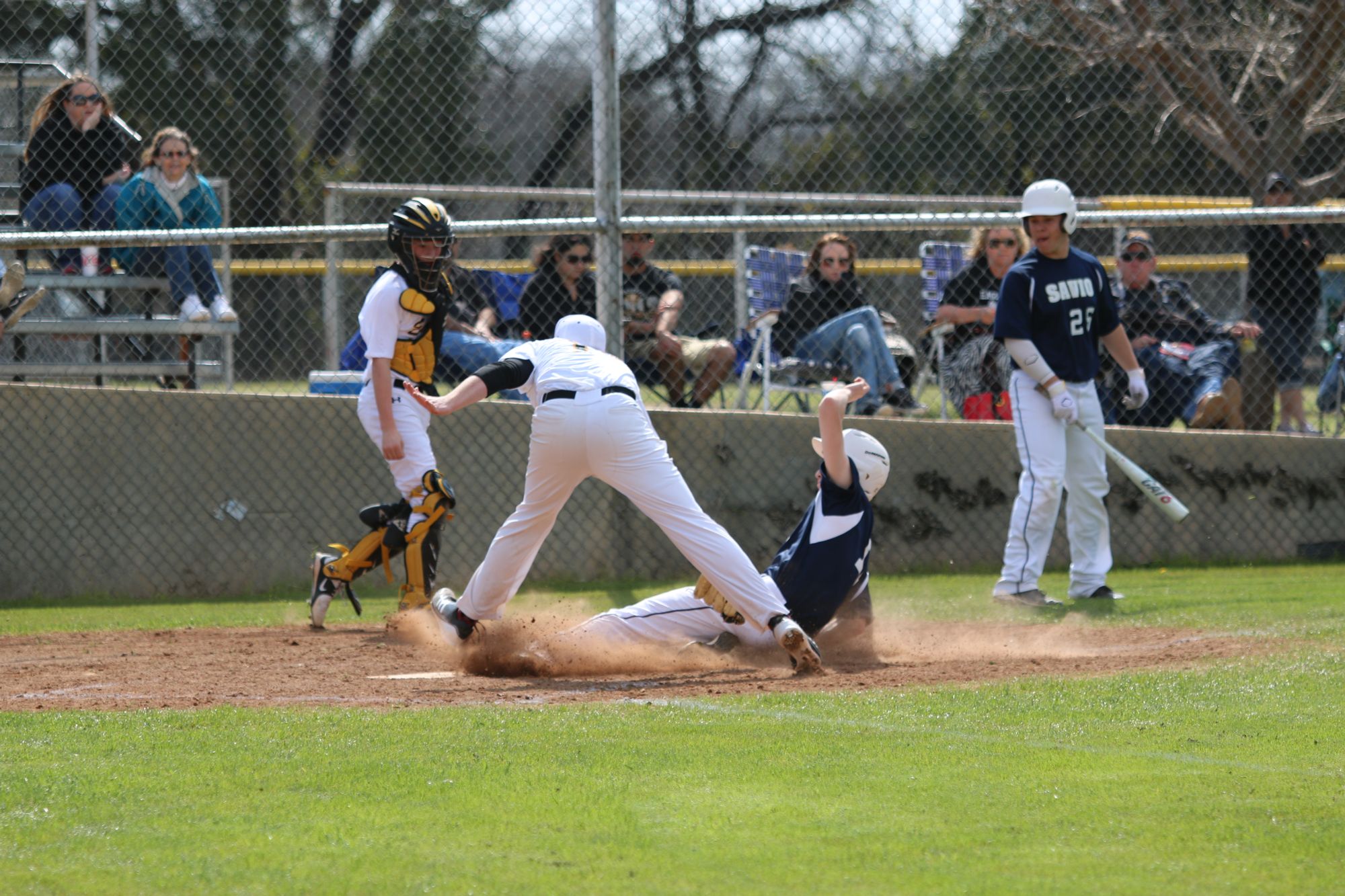 The Eagles traveled to compete against Goldthwaite, scoring 2 runs in the top of the 7th inning for a 3-2 come from behind win on Saturday afternoon. Tony Aufieri went 2 for 3 and Schyler Hallberg notched the win. Dominic Kress pitched the bottom of the 7th to get the save.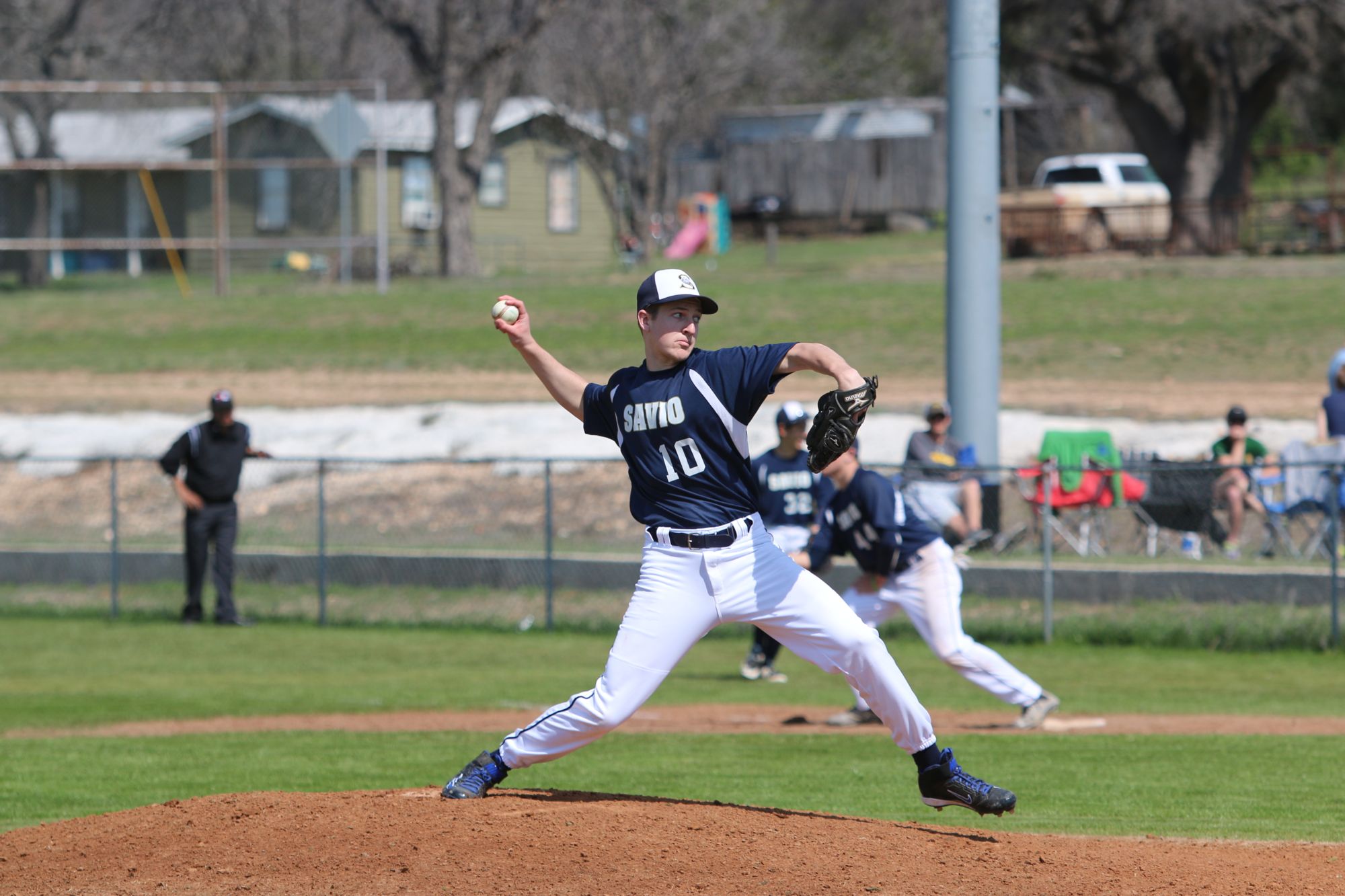 The Eagles play a double header Thursday (3/19) at St. Dominic Savio at noon and 3pm. Come out and show your support!
GO SAVIO !!