Campus News
Eagles Tennis Team Triumphs in Pre-District Tournament!
March 11, 2015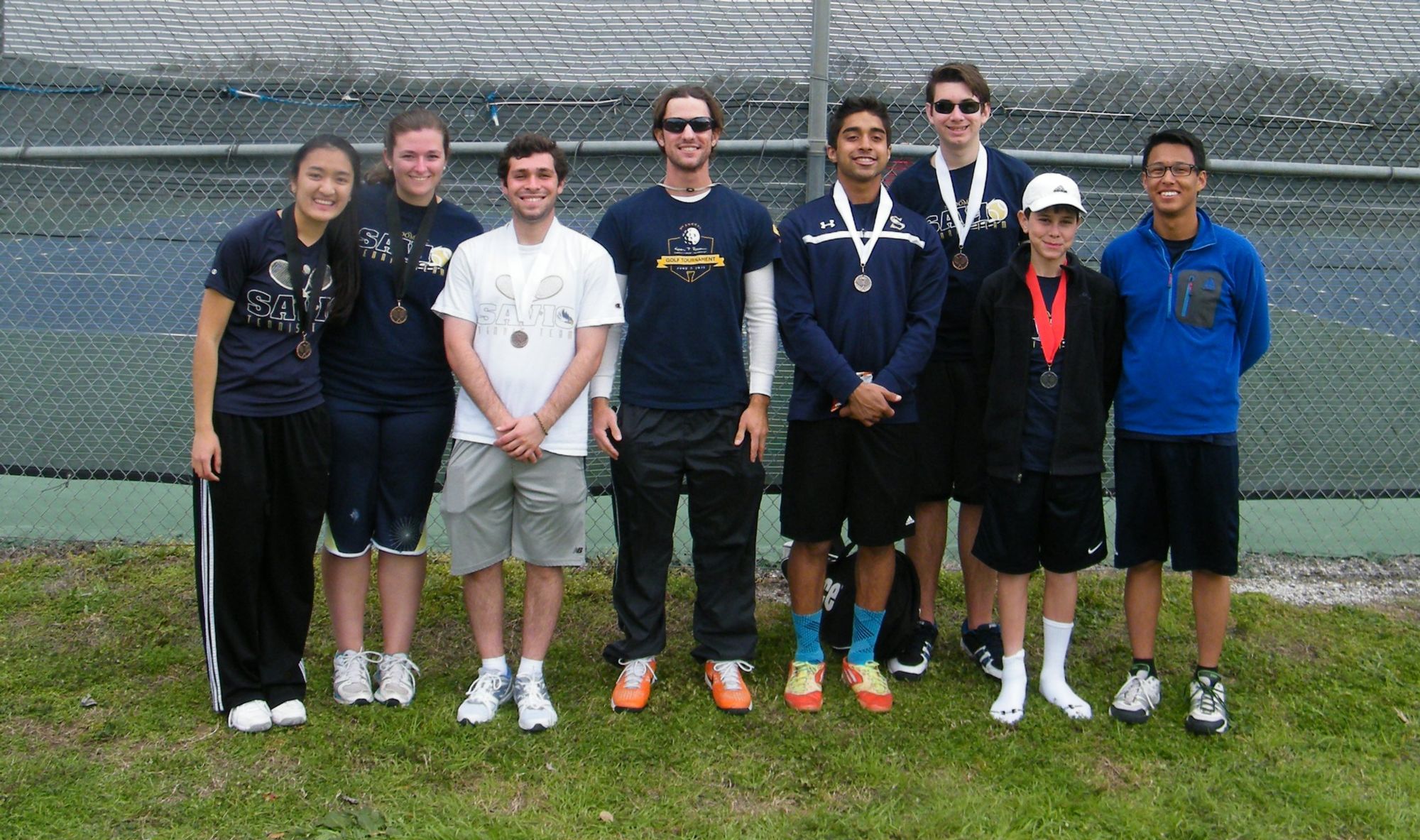 The Savio boys and girls tennis teams earned astounding results at this year's pre-district tournament. Held March 6-7 at Hyde Park's tennis courts, the Eagles were one of four teams to compete, including St. Michael's, Hyde Park and Regents. Savio placed nine players on the victory podium by the tournament's conclusion.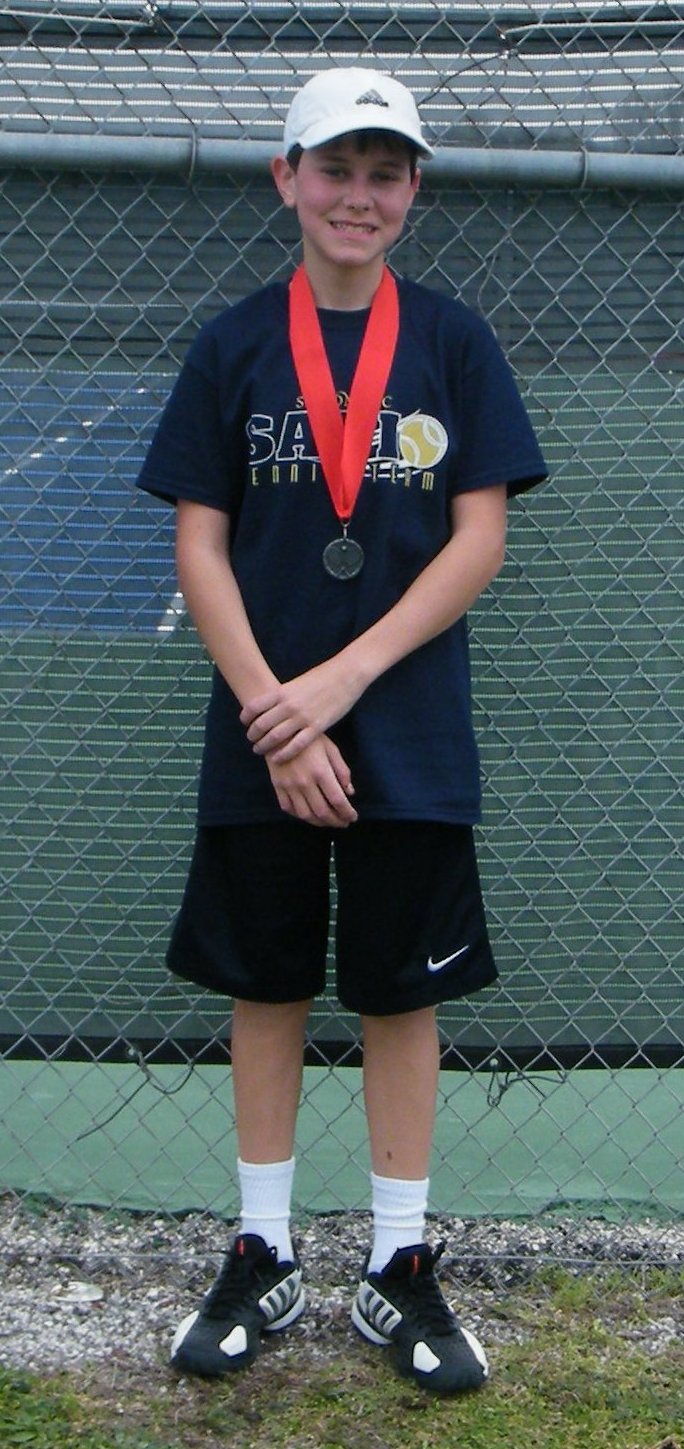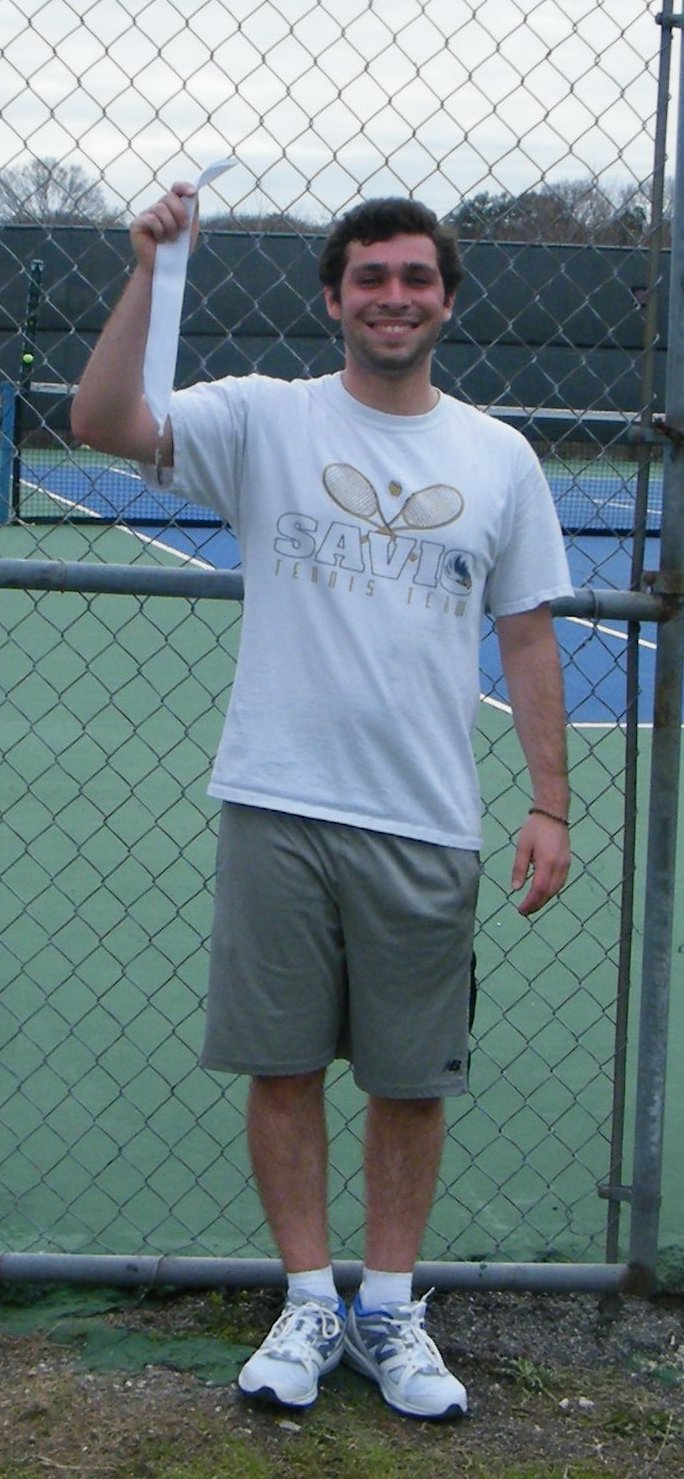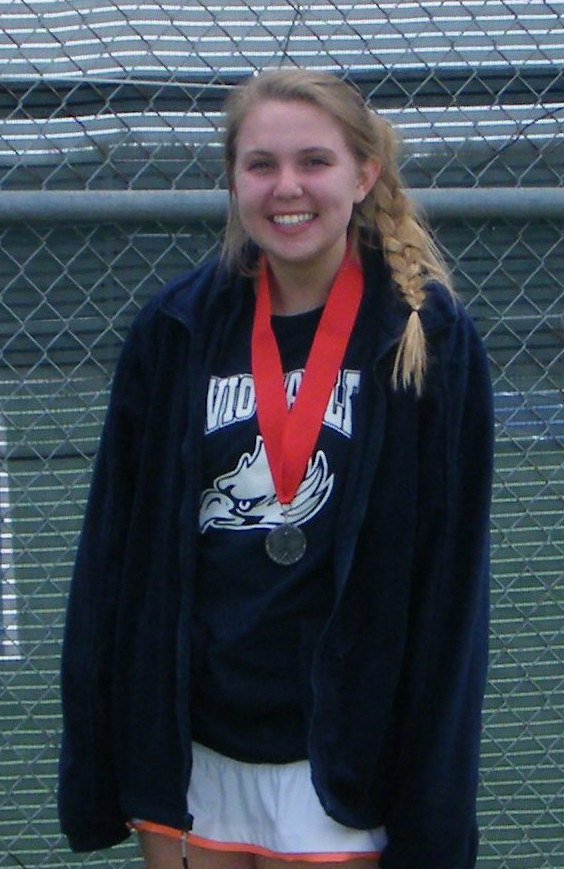 Anthony Vento, sophomore, won 2nd place in boy's singles while fellow Eagle Jacob Mink, senior, took 3rd place. Alison Meskill, junior, won 2nd place in girl's singles.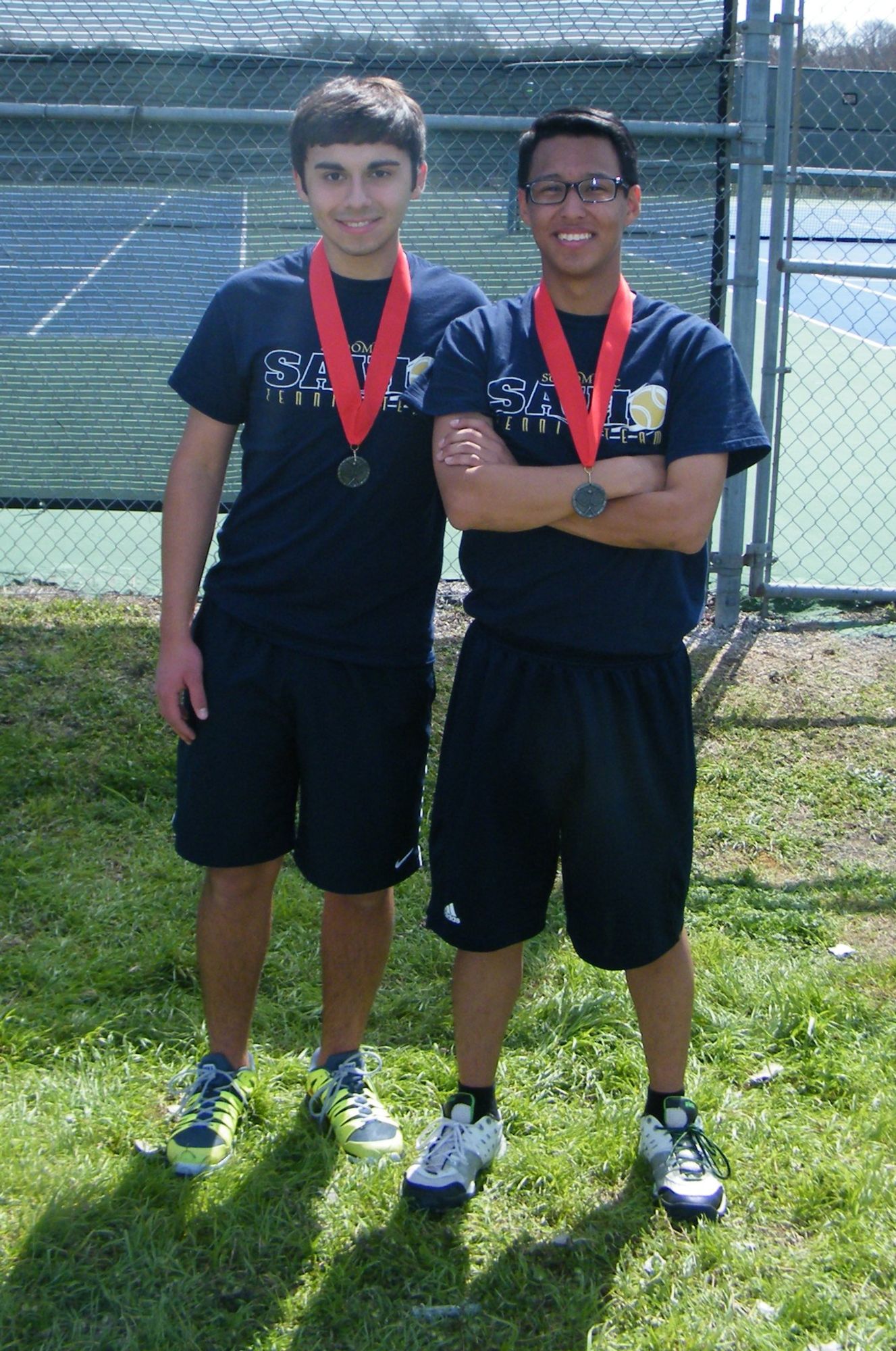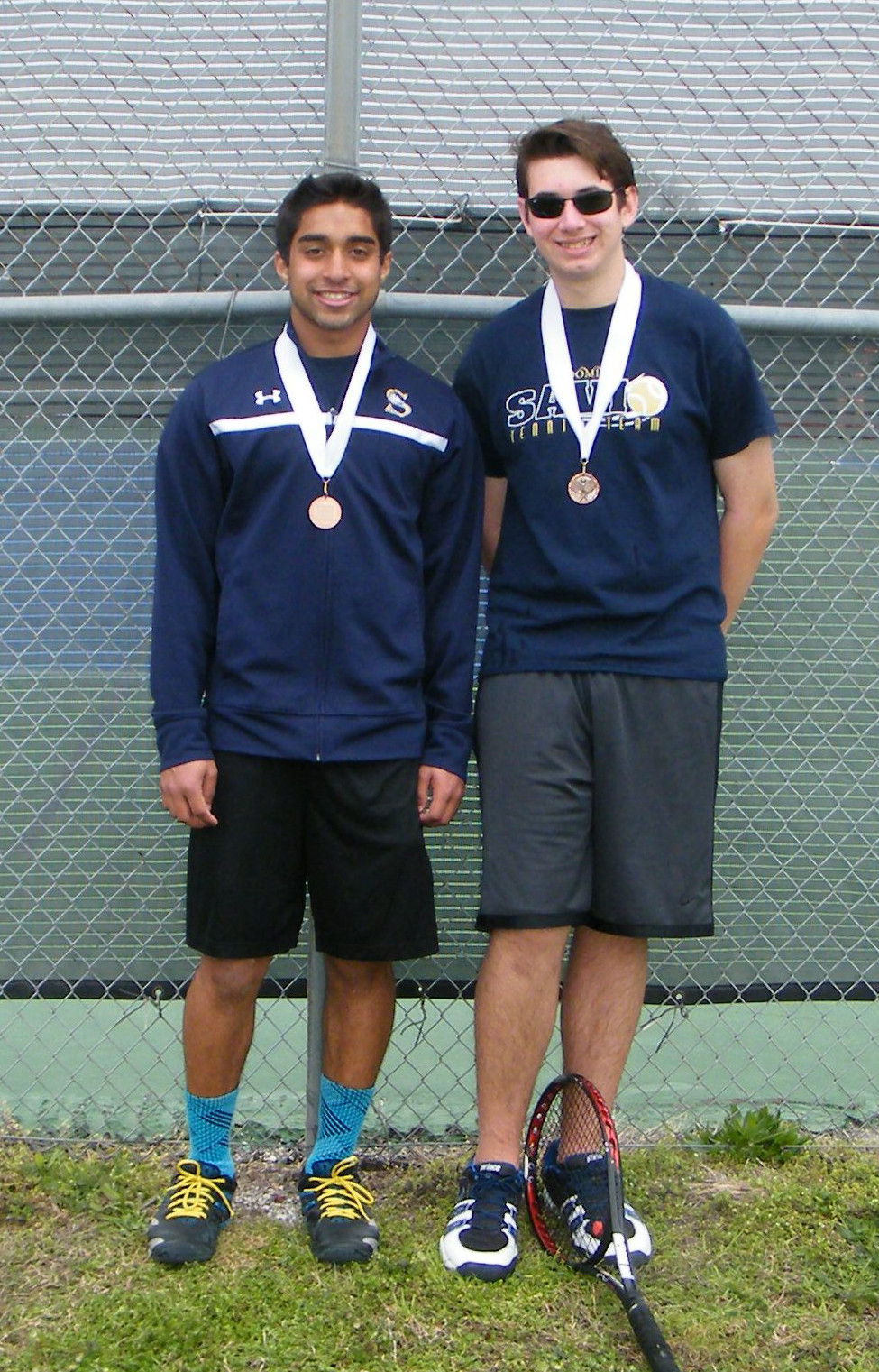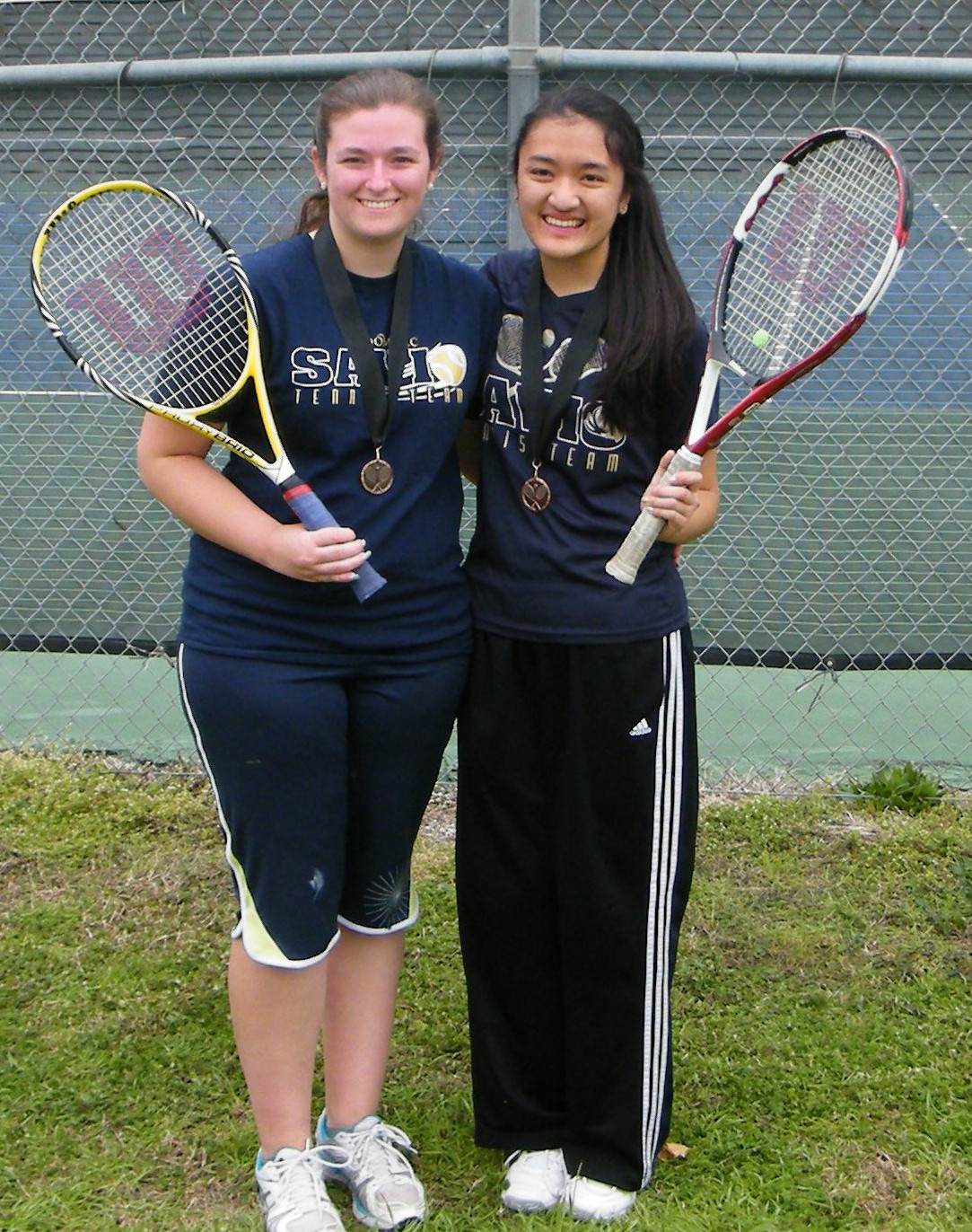 In the boys doubles division, Zac Ortiz, senior, and Peter Spangler, junior, also won 2nd place, and teammates Calvin Nazareth, senior, and Nicky Butler, sophomore, took home 3rd place. Kendra Sherman and Michelle Dinh won consolation in girl's doubles.
All the rewards of pre-district are products of the players hard work and improvement during this season's practices. Even on the cold, wet days, the Eagles tennis team has risen above conditions to prepare for competition. The players demonstrated strong mental toughness and physical dexterity to bring home many medals from the pre-district tournament.
The season is far from over, next up the team sets its sights on the district tournament at the end of the month.