Campus News
Savio Boys Basketball Advances to State Tournament
March 02, 2015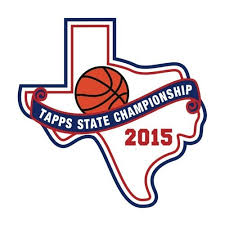 The Eagles have gone where no other Savio boys basketball team has gone! Savio won the South Regional tournament with victories over Laredo St. Augustine and powerful Houston 2nd Baptist in a come-from-behind overtime victory Saturday night.
By way of their success, the Eagles will travel to the TAPPS AAAA State basketball tournament in Mansfield, Texas. They will open play against the defending state champion Westbury Christian at 9pm on Friday.
Please make an effort to come and help the Eagles fly higher than they have ever before! On to state!
GO SAVIO !!