Campus News
Savio Swim Team Breaks 6 Team Records at State Competition
February 16, 2015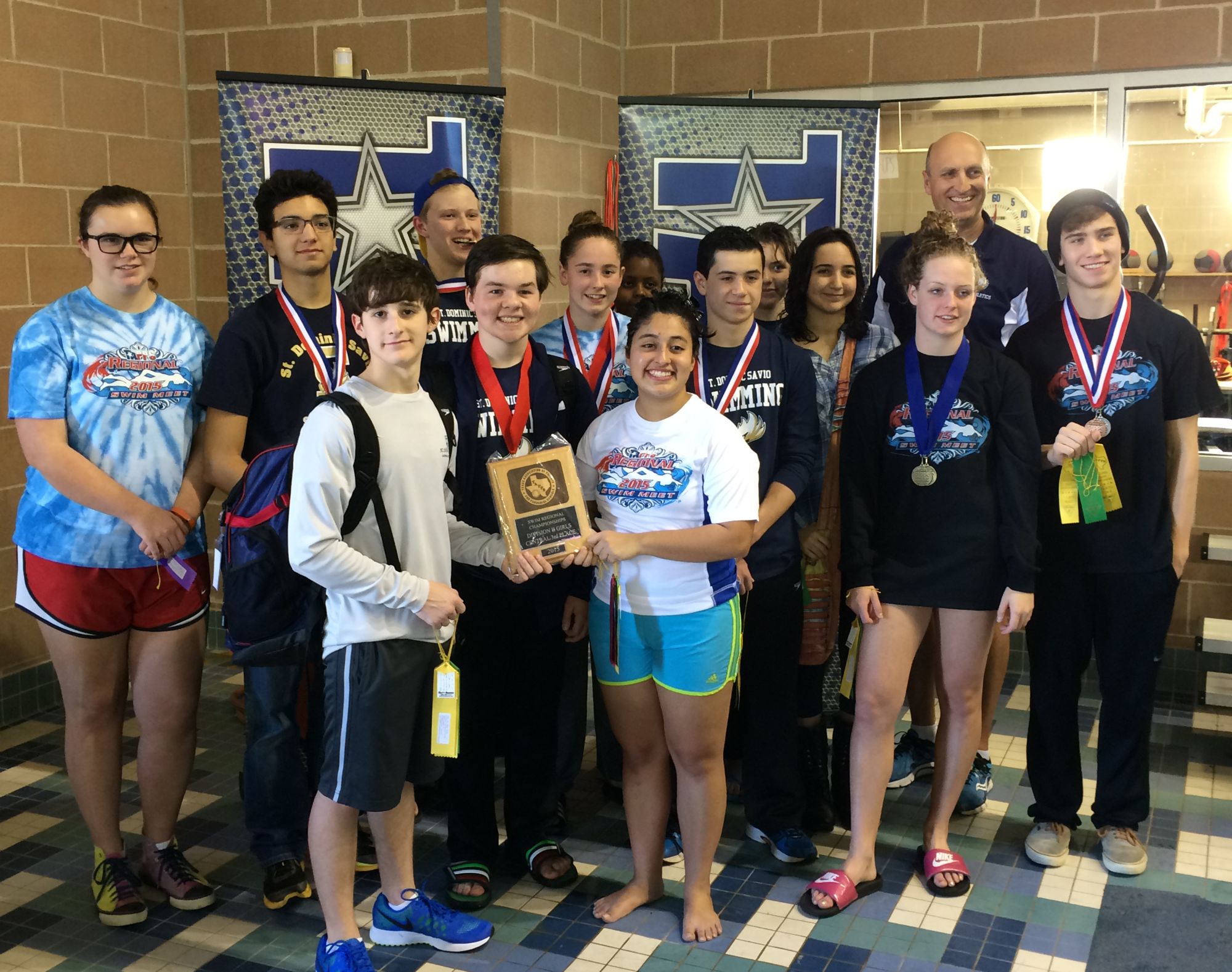 Savio Senior Sabrina Uriegas opened the meet by blowing the roof off with a stirring rendition of the National anthem.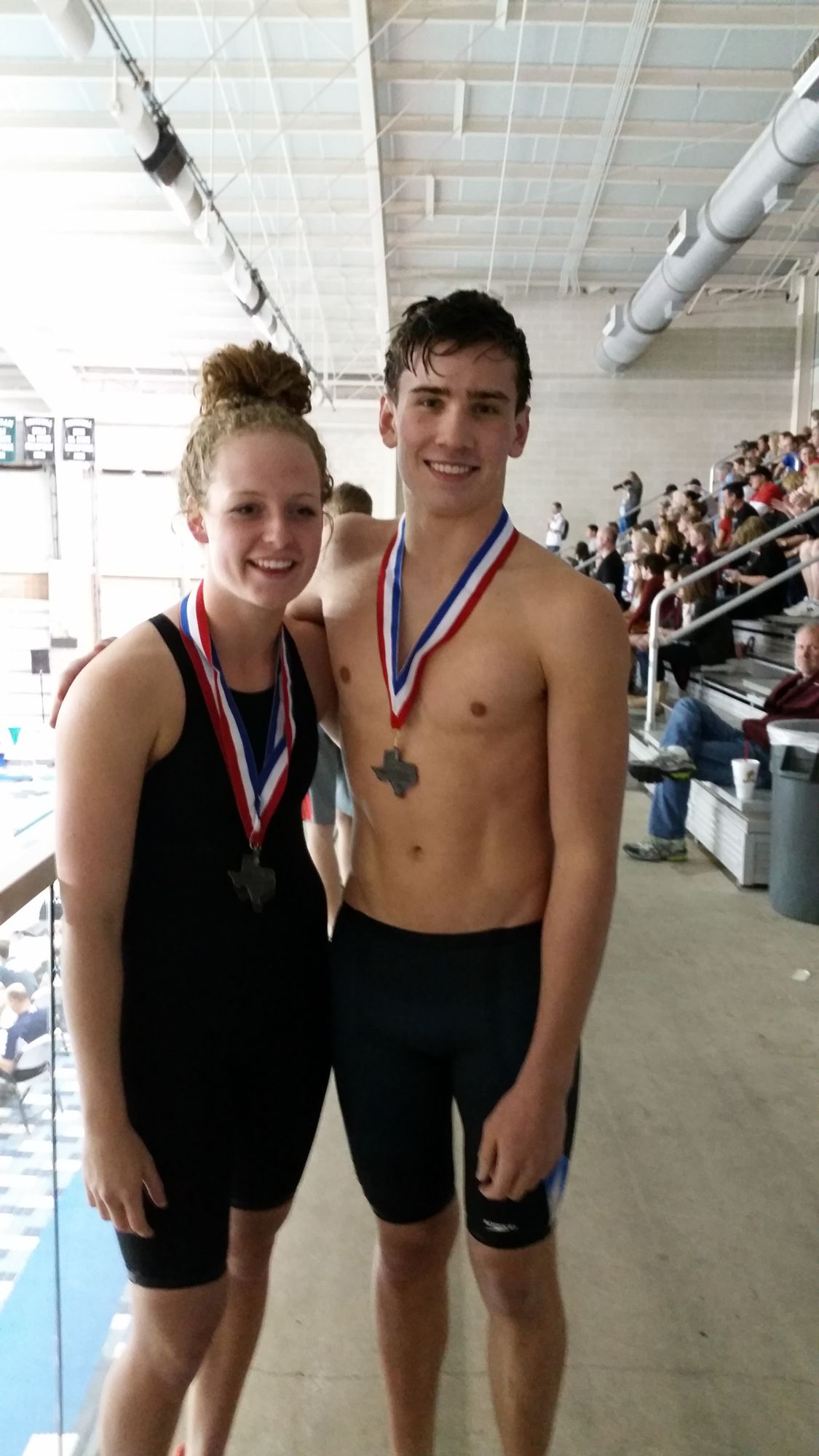 Savio went on to break 6 team records ( 3 individual and 3 relay) , 70% of the swims were time improvements, and there were 3 second place finishes, Alec Hudson in the 100 Breast and Natalie Reysa in the 50 and 100 free. The girls finished in a tie for 8th and the boys finished 9th.
Click HERE for full results.
GO SAVIO !!