Campus News
Savio Boys Basketball Wins Big Over Reicher
February 05, 2015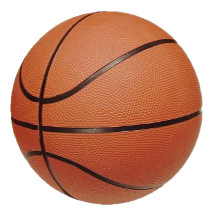 The Savio boys saw every player score tonight as the Eagles won their 20th game and locked up their 3rd post season trip in 4 yrs and a 3rd spot in area competition.
It was a great team effort as Savio won 80-43 against the outgunned Reicher squad. The Eagle JV took another step towards a district crown with a big win as well, running their record to 16-3 in the year.
Senior night will be next Tuesday against big rival St Michaels at home! Let's pack the house--there's a "new sheriff in town"!!!
GO SAVIO !!