Campus News
Savio Swim Team has Historic Performance at Regional Swim Meet
January 28, 2015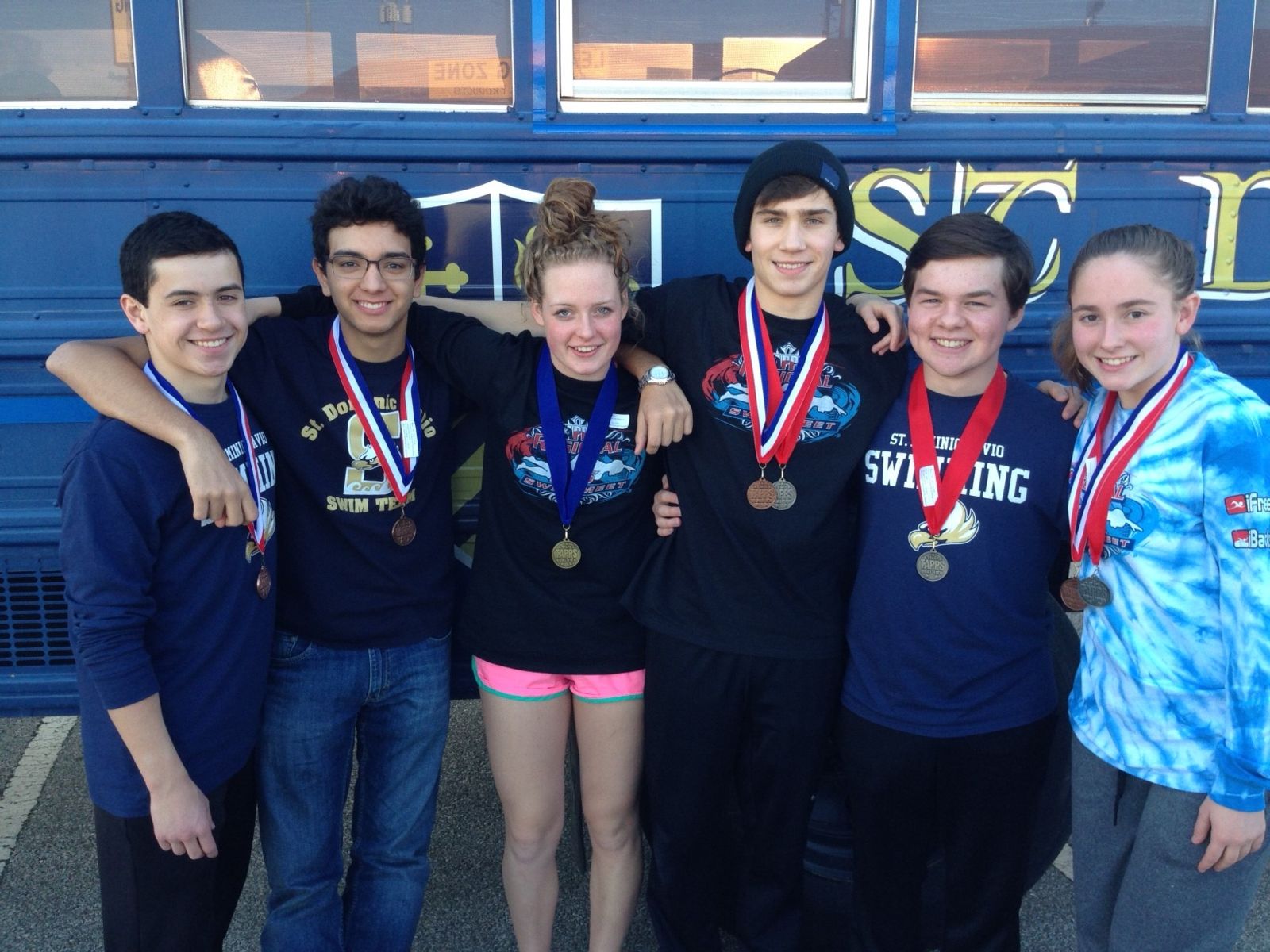 It was a battle between the two 30+ member teams, TMI and St. Michael's, for 1st and 2nd. Savio girls beat San Antonio Christian School by 4 points to pick up 3rd place!!!! Boys came up 9 points short to SACS to come in 4th.
25 of 30 swims were time improvements. Everyone on the team scored points by placing in the top 8 in at least one event. Everyone lettered and it is highly probable that 12 of the 13 swimmers will continue on to state.
Best overall swimming performance in the history of the school!
GO SAVIO !!