Campus News
Savio Boys Basketball Defeats St. Michael's
January 26, 2015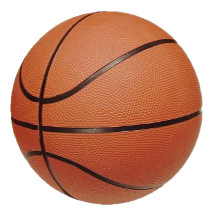 The Savio Eagle Hoopsters ran the table on St. Michael's in their own house, winning all three games beginning with the freshmen in a close one Thursday night. Their record now stands at 13-1. Our JV won their 12th win in runaway fashion against the Crusaders in the Friday night prelim game.
The1st place Eagles remained undefeated by thrashing SMCA 61-37 and ran their record to 17-9 moving to #19 in the state TAPPS large school polls.
Savio is at home Tuesday night against powerful Regents which has lost their last two games by a total of 2 points. They will provide a strong challenge to stay undefeated, so come early, be LOUD and be PROUD!
GO SAVIO!!