Campus News
Savio Wins Opening District Game Against Hyde Park
January 16, 2015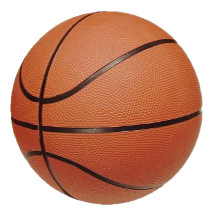 The Savio Eagles fought back from an early deficit against an inspired Hyde Park Panther team to win their first district encounter of the season 56-49. Falling behind against a quick pressing attack, the Eagles went on the offensive with a strong fourth quarter and held HP off even though Savio was in foul trouble throughout the evening.
Savio now stands 15-9, 1-0 in district play and is 25th in TAPPS state rankings. The JV suffered only their 2nd loss this season against 10 wins on a cold-shooting night.
The 9th and JV will entertain Lake Travis tonight at 5:15 and 6:30pm. The varsity is off until next Tuesday when they host Waco Reicher in their 2nd district game.
GO SAVIO !!