Campus News
Savio Boys Basketball Defeats Lampasas
January 06, 2015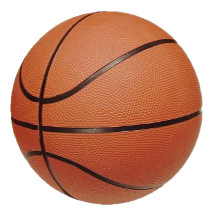 The Savio boys traveled to Lampasas to play three games on Saturday, Jan 3 and went undefeated!
The Freshmen and JV, continue winning at a fast pace, each team suffering only a single defeat.
The Varsity Eagles, with only two more non-conference games to go, are riding a 5-game winning streak and stand 13-8 on the season.
Come to The Nest TONIGHT, Tue, and support our Eagles as they take on San Marcos. JV plays at 6:00pm , Varsity at 7:30pm. The Eagles will play at home again on Friday as they face Smithville beginning with Freshman at 4:45 then JV at 6:00 and Varsity at 7:30.
Also, the streaking 9th graders will host a freshmen "classic" on Saturday, January 10th, beginning at 9am.
GO SAVIO!!