Campus News
Savio Boys Basketball Sweeps Fredericksburg Tournament
December 31, 2014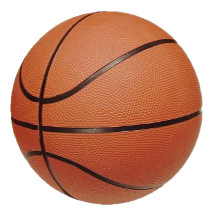 The Savio Varsity boys basketball team returned from the Fredericksburg Varsity tournament UNDEFEATED, winning 4 games vs. Canyon Lake (57-40), Burnet (48-41), Llano (53-27) and Lytle (80-58), to run their record to 11-8 on the year.
Senior Kevin Owens and Junior Logan Blow were named to the All-Tournament team. A great effort by the Eagles to close out the year!
The Eagles hit the road again on Jan 3 to play Lampasas beginning with Freshman and JV at 10:30am then Varsity at 12:00pm.
GO SAVIO !!