Campus News
Savio Eagle Basketball Tournament Results
December 16, 2014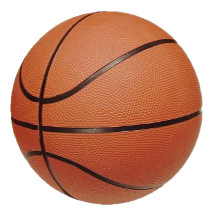 Our Eagle boys programs had a fantastic weekend of performances as they continue to move towards district play.
The Savio varsity finished 2nd place to visiting Arlington Grace Prep but won games against Marion 50-40 and Burnet 68-40 to capture the runner up plaque. Kevin Owens and Logan Blow were named all-tournament.

The Eagle freshmen team continued to steam-roll thru the competition as they won 4 games in Liberty Hill, winning the Panther tournament in a runaway. The Eagles "fish" now stand 9-1 and continue to improve each week.
All three teams will be at home this Friday, Dec. 19 beginning at 3pm vs Wimberley. Come out and cheer us on!
GO SAVIO !!