Campus News
Savio Students Collect Blankets for Mexico
December 16, 2014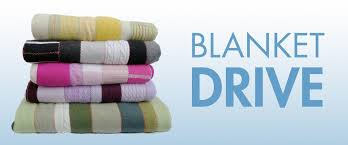 St. Dominic Savio was asked to gather 100 fleece blankets for needy children in Mexico. All the families competed to see who could donate the most; the winning family would get the Eagle.
We actually collected 311 blankets!
These are the top three winning families:
St. Padre Pio: 120 blankets
St. Maximilian Kolbe: 116
St. Blaise: 53
Thank you to all the students and parents who donated! Your generosity is very much appreciated.