Campus News
Join us for the Annual Savio Christmas Concert Friday, Dec 12
November 30, 2014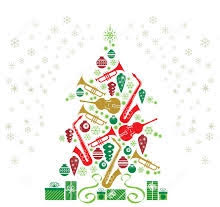 Come join us as the Award winning Savio Music Department presents their Annual Christmas Concert on Friday, Dec 12th.
The concert will begin at 7:00pm in the St. Vincent de Paul Parish Activity Center at 9500 Neenah Avenue, Austin, TX 78717. The concert is FREE to the public with a food/beverage reception during the intermission.
We appreciate your support of the Savio Music Department and look forward to seeing everyone there!