Campus News
Looking for Savio's Next Mascot!
June 16, 2014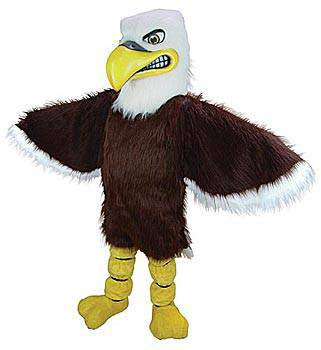 Football season is approaching faster than we think! We are looking for someone who is full of school spirit and is willing to express this to support Savio! We need to find someone who will be committed to this role throughout football and basketball season. In this role you will learn a lot by being part of a team and will have a ton of fun! This year we are asking that our mascot attend camp in July and learn cheers and chants with the cheerleaders in preparation of the school year.
If you are interested in being a mascot, please contact Michelle Clay, the Cheerleading coach by emailing mclay@saviochs.org.