Campus News
Archives - January 2015
January 29, 2015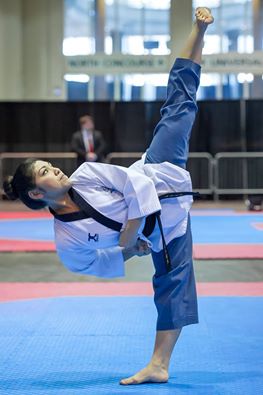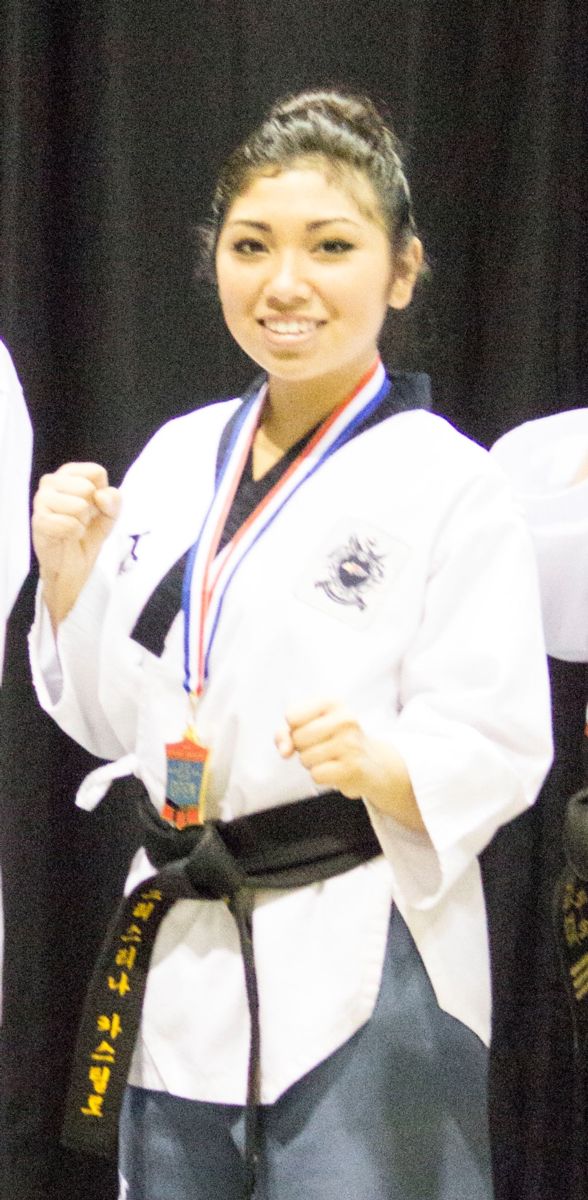 Christina Castillo, a current Junior at Savio, is a world class competitor in Tae Kwon Do. Last week, she competed at the US Open held in Orlando, FL. She competed and won gold for the Junior Female 15-17 Team and placed 5th in the Junior Female Individual 15-17 Poomsae division. In 2014, Christina also won Gold in the Junior Co-ed pairs Poomsae division. See standings HERE.
Christina is currently a 3rd degree black belt and scheduled to test for 4th degree as soon as she recovers from a recent injury. At this level, she will receive her "Master" certificate/ranking.
Last summer, Christina represented Team USA-Texas Sparring team and travelled and competed at the Korea Open and also attended the World Youth Camp.