Campus News
2019 Imago Christi Day of Service
February 13, 2019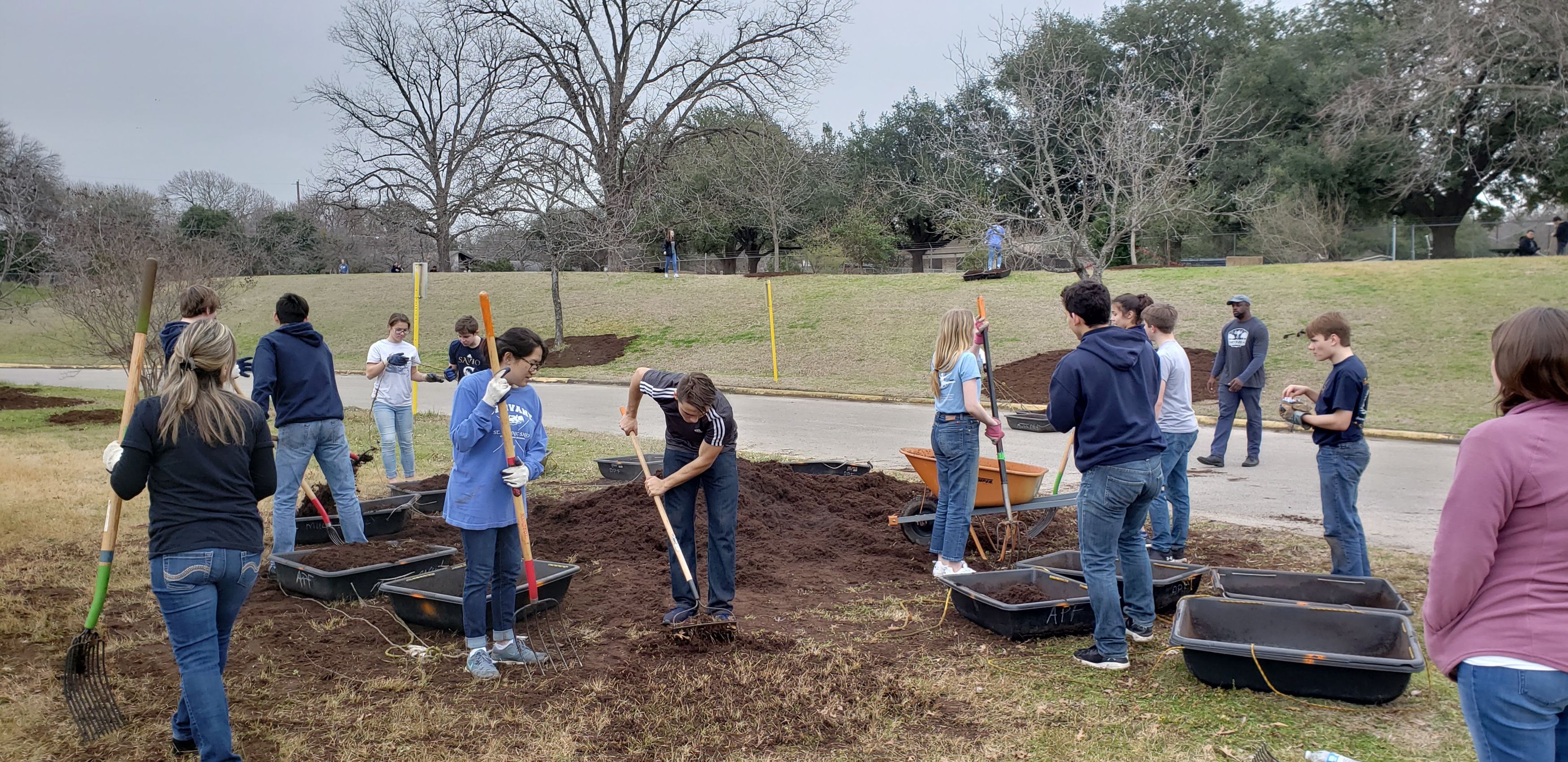 On January 31, 2019, the students, faculty, and staff spent the school day at different locations around the city of Austin for a day of service. Groups visited nursing homes, parks, building projects, retreat centers, and other nonprofit organizations to assist with various tasks needed to serve the community they each serve.
Imago Christi Day is unique to the school and often sparks the interest of teachers, students, parents, and those they serve with love and passion for meeting and helping others. Through the volunteer work, students effectively learned how and why to serve the community, the poor, and vulnerable. One of the most remarkable characteristics of Imago Christi Day is that it allows the students to serve through direct action, which is often missing, yet a necessary component of Christ's mission.
Students learned how to adapt to the unpredictable nature of volunteer work and enjoyed strengthening relationships with new friends and their city.
On Tuesday, February 12, the Austin American Statesman picked up the story about Imago Christi.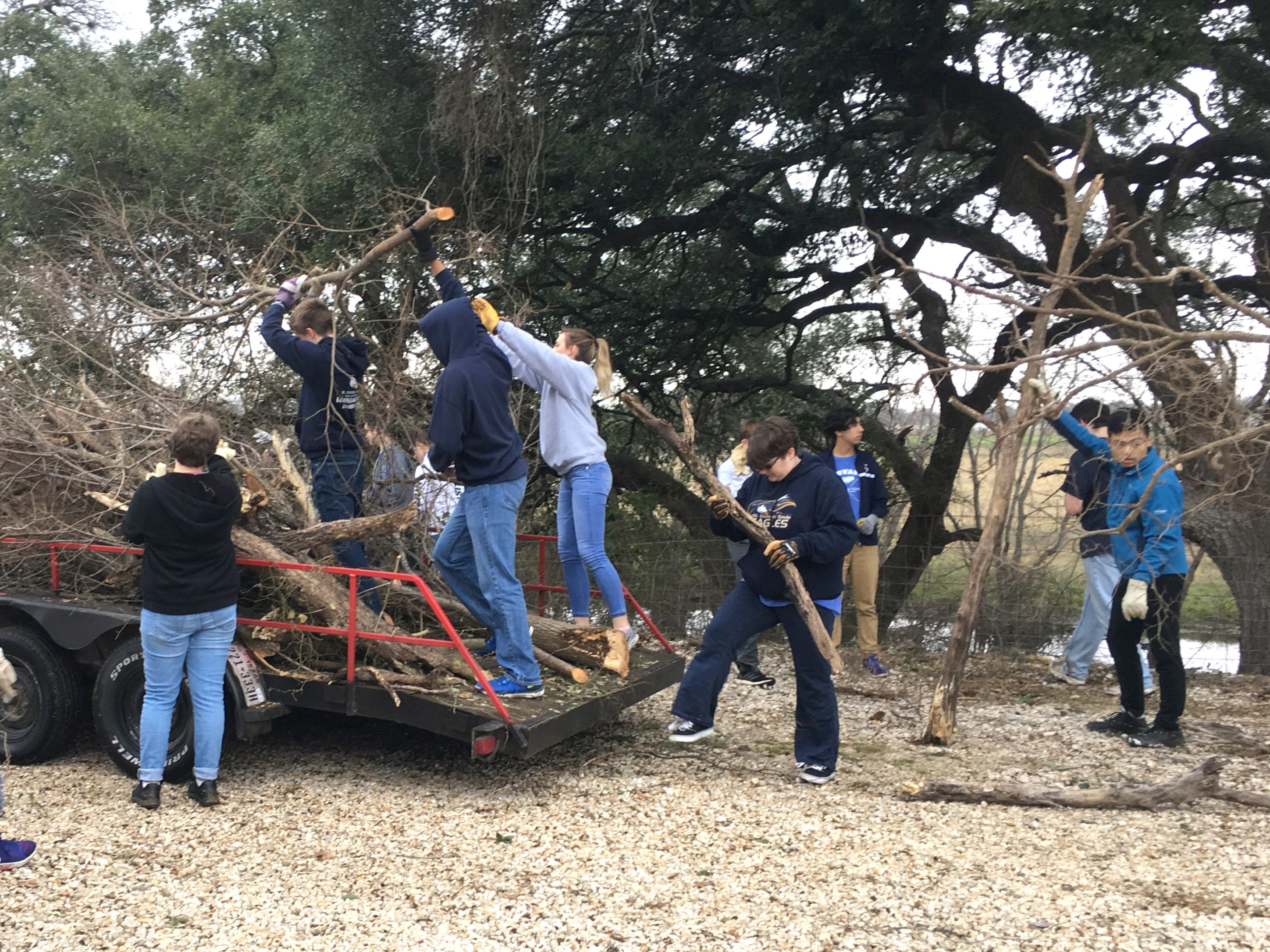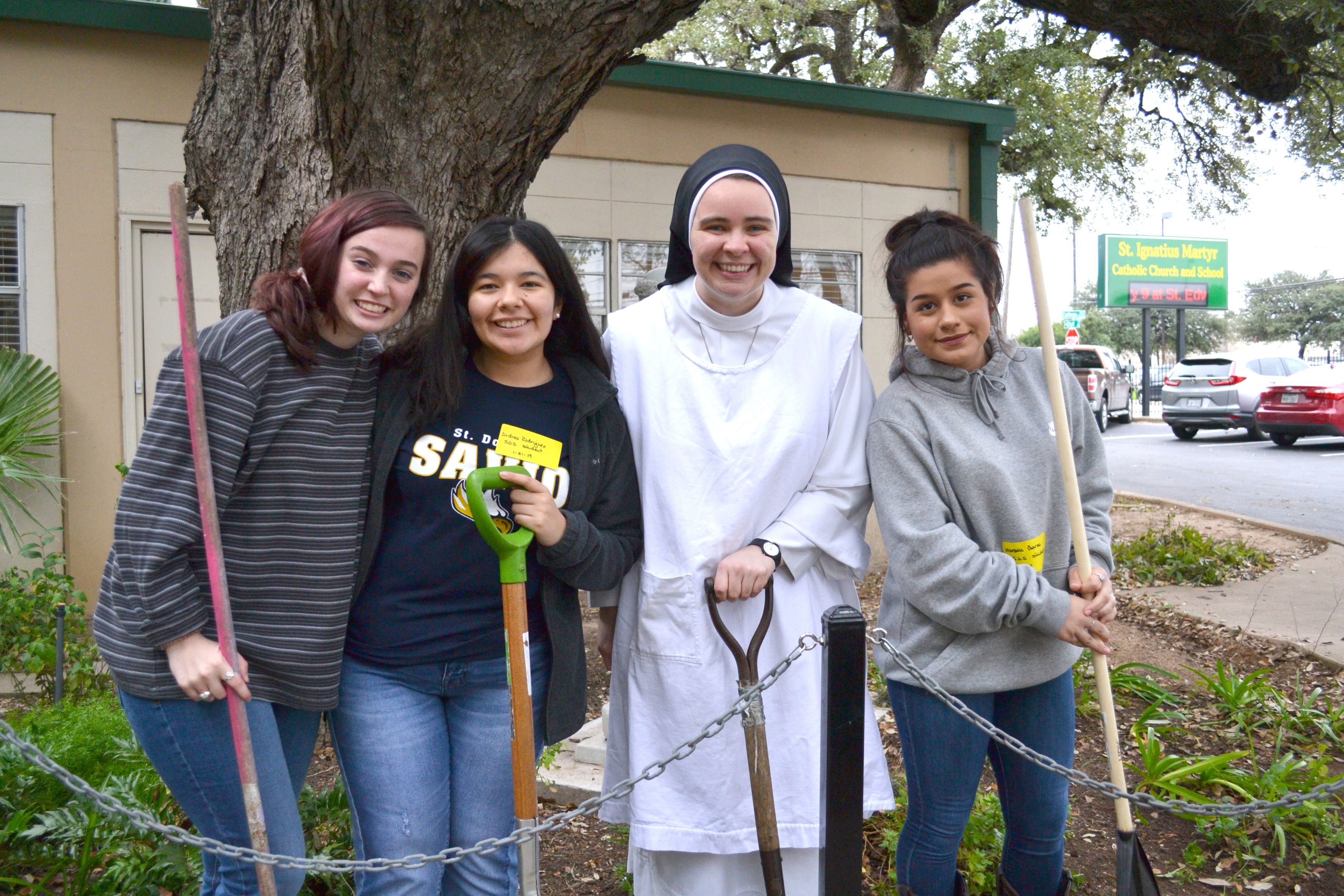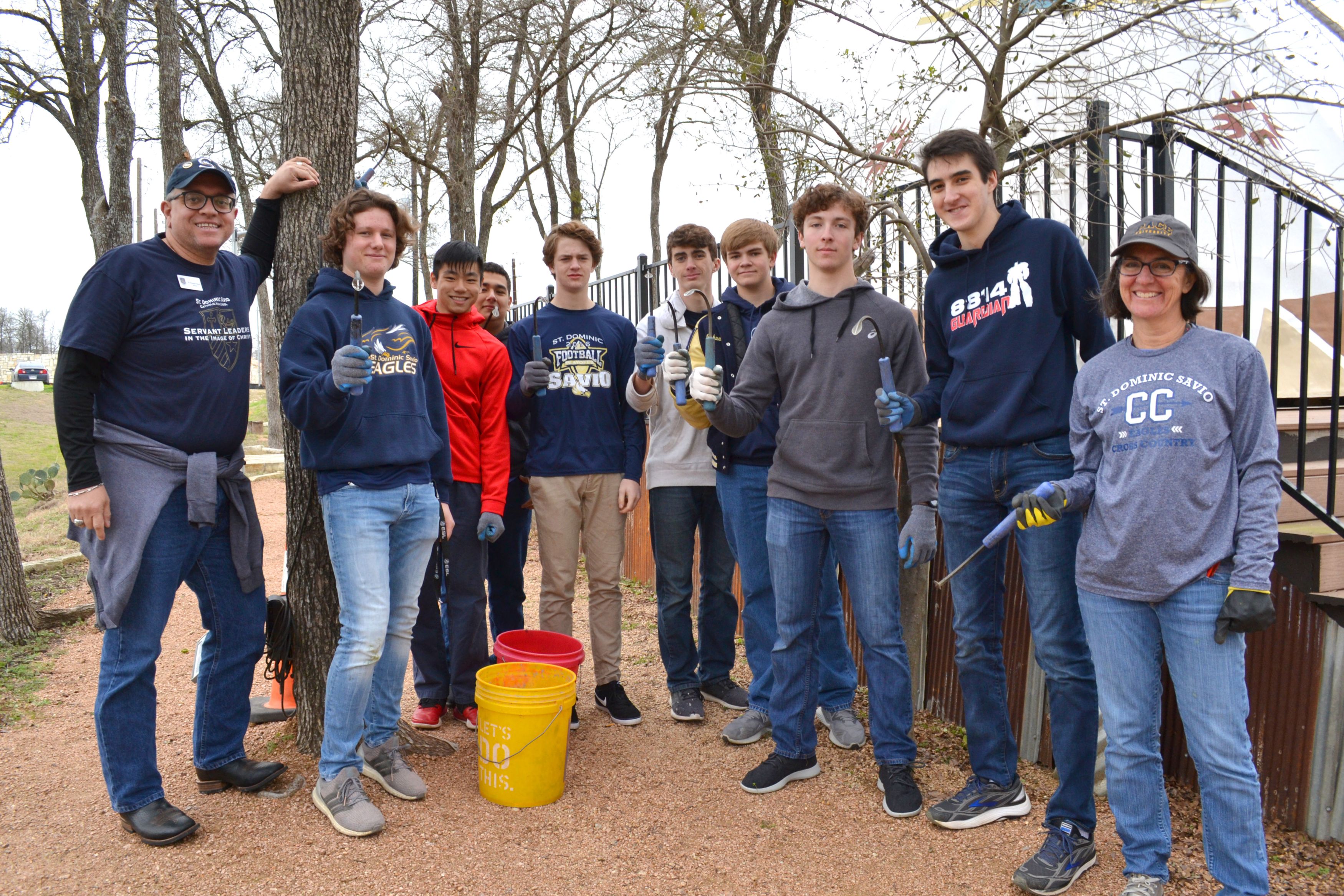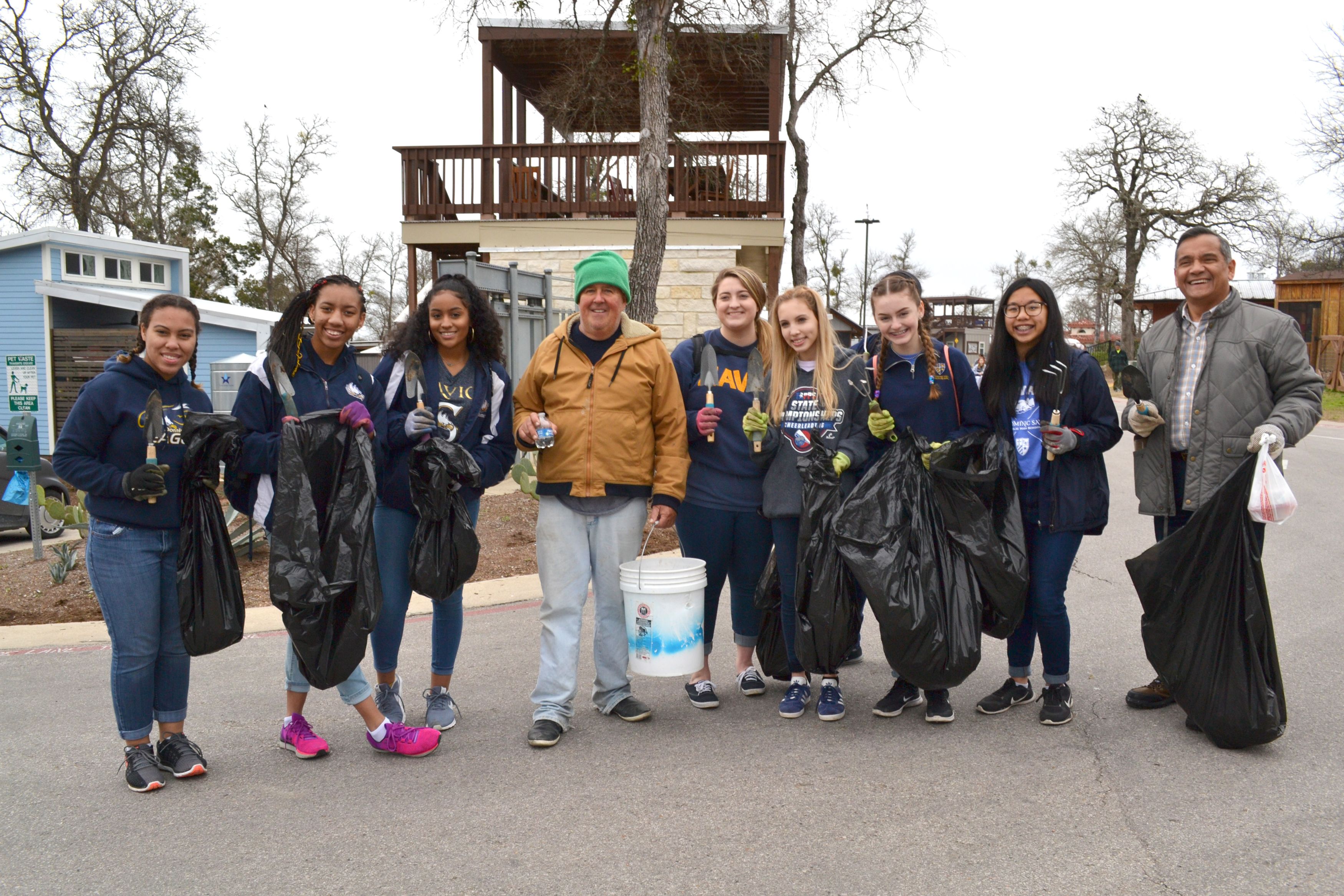 St. Dominic Savio Catholic High School is located in northwest Austin, Texas, in an active and thriving community. Savio is a college preparatory school, to prepare young men and women to become faith-filled, visionary and inspirational leaders in service to the Church and the world. St. Dominic Savio offers a faith experience that encourages students to reach their full potential as caring, conscientious, and moral servant leaders. The vision is "Forming Servant Leaders in the Image of Christ." For any questions, please contact the Director of Communications, Cristina Almanza, by email: calmanza@saviochs.org.