Campus News
Second TACRO College Fair, A Success!
October 01, 2018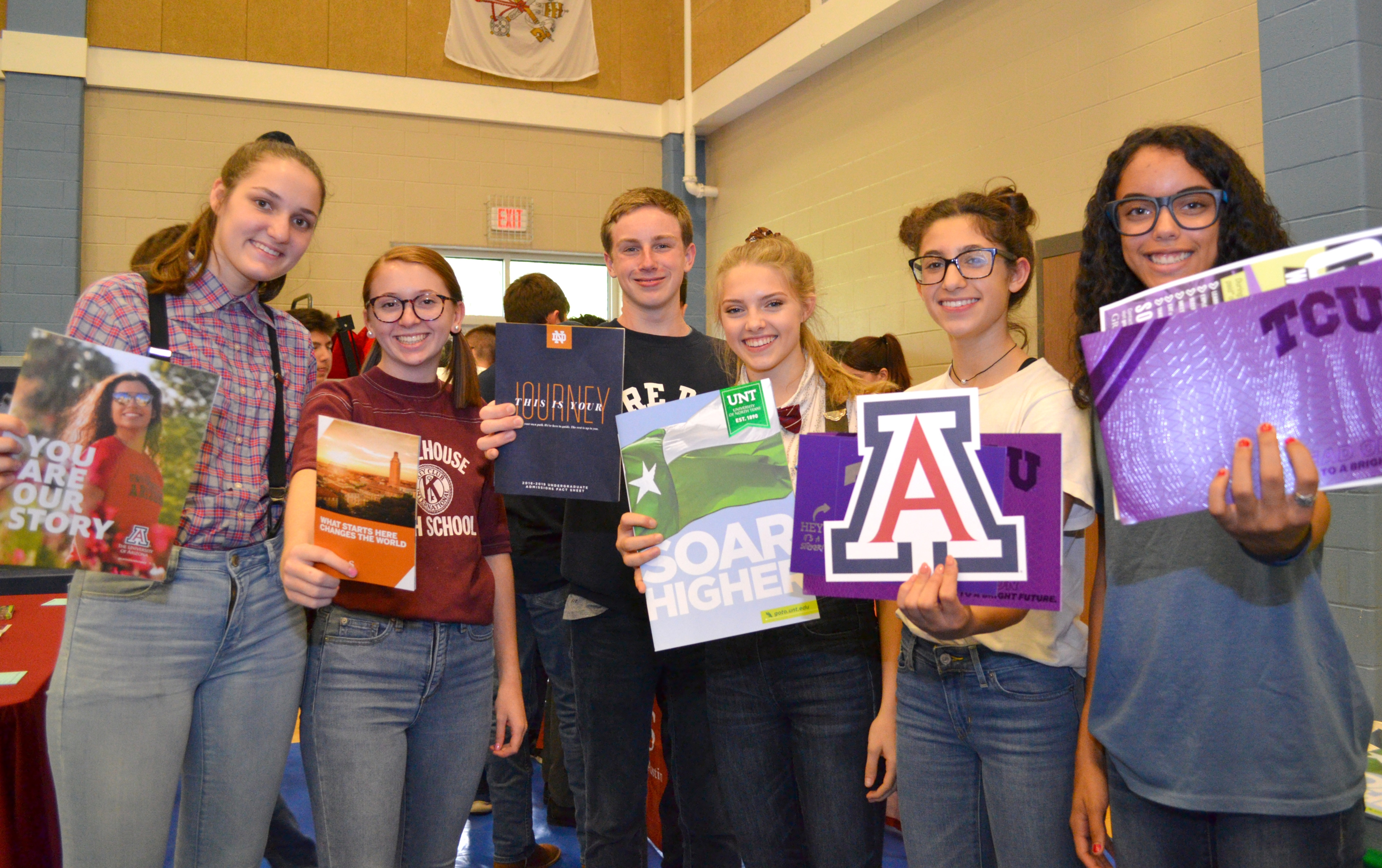 St. Dominic Savio hosted the second annual TACRO college fair on Tuesday, September 25th from 1:00-3:00 pm. All Savio students attended the fair and had the opportunity to speak to over 60 colleges and universities from across Texas and all over the United States.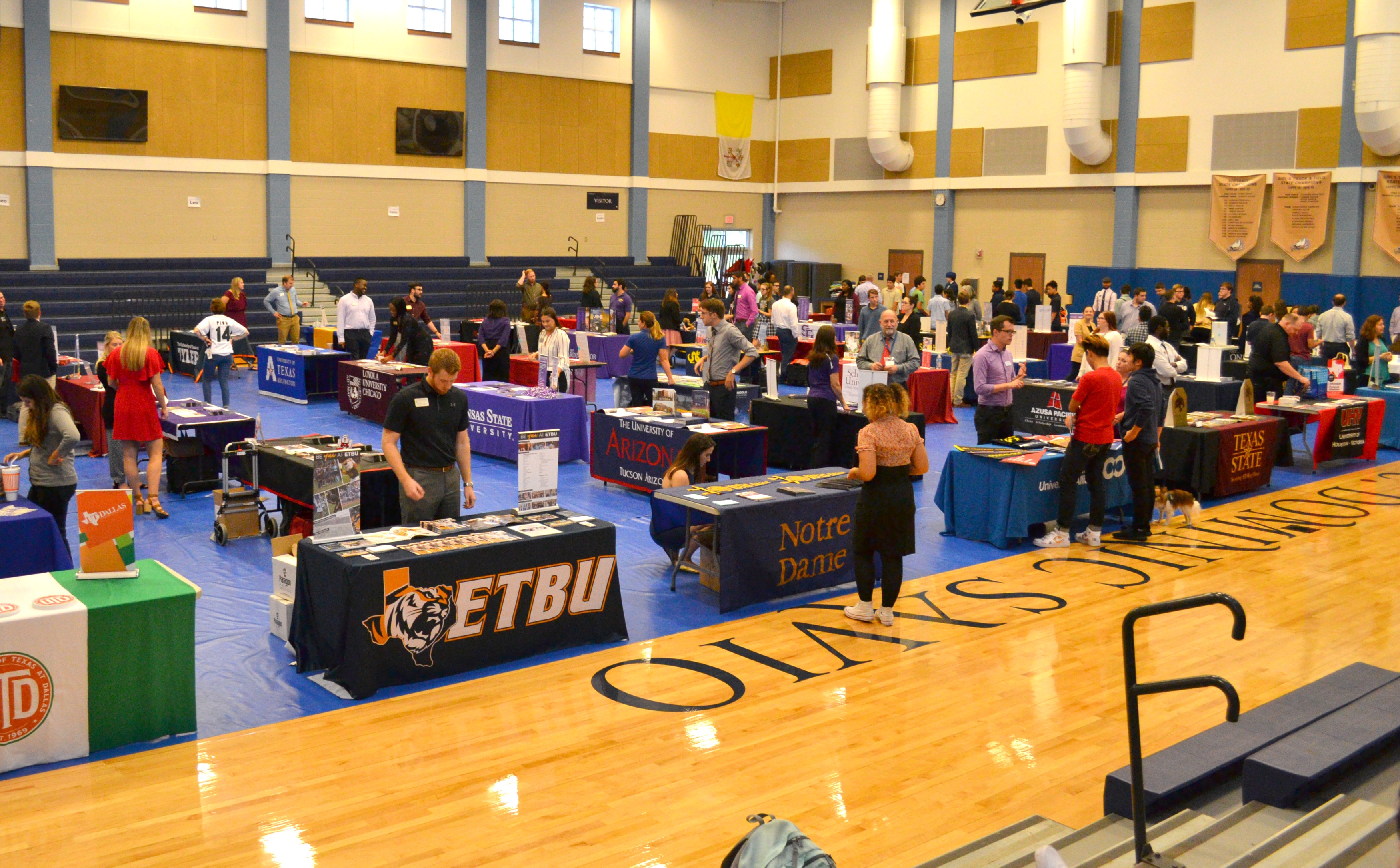 Of the 60 colleges and universities, there were private colleges, public colleges, large and small institutions present. A mix were in-state and out-of state schools for students to meet with a representative and learn more about the institution. This event is an open opportunity to allow students to consider many more options as they go through the College advising process.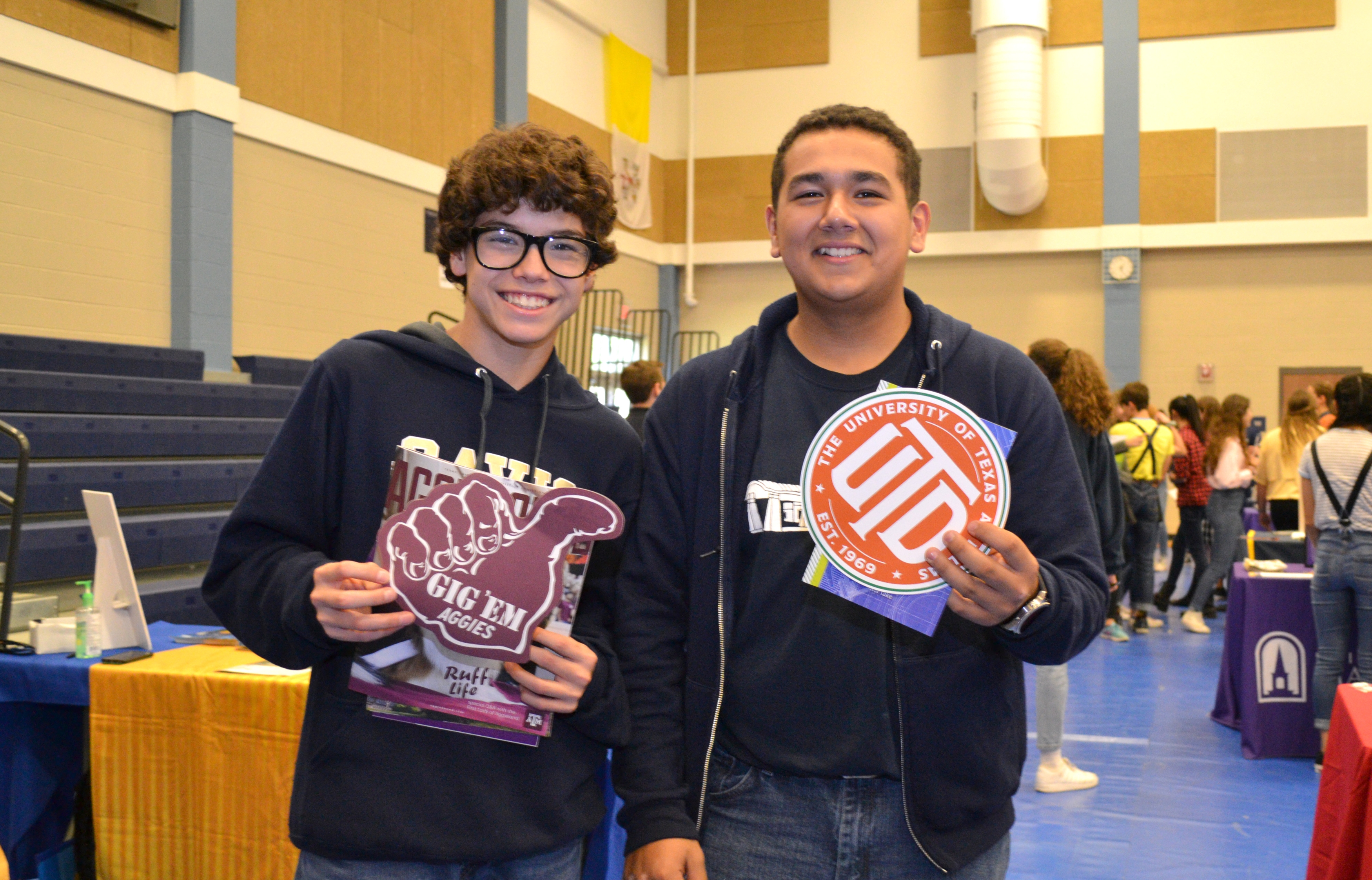 "The goal is to expose students to a variety of different types of schools, as well as give students an opportunity to meet with the college representatives,. Here, they can ask questions about everything related to college, such as different majors, scholarships, special services, and life on campus." said Savio College Advisor, Mrs. Marina Glava.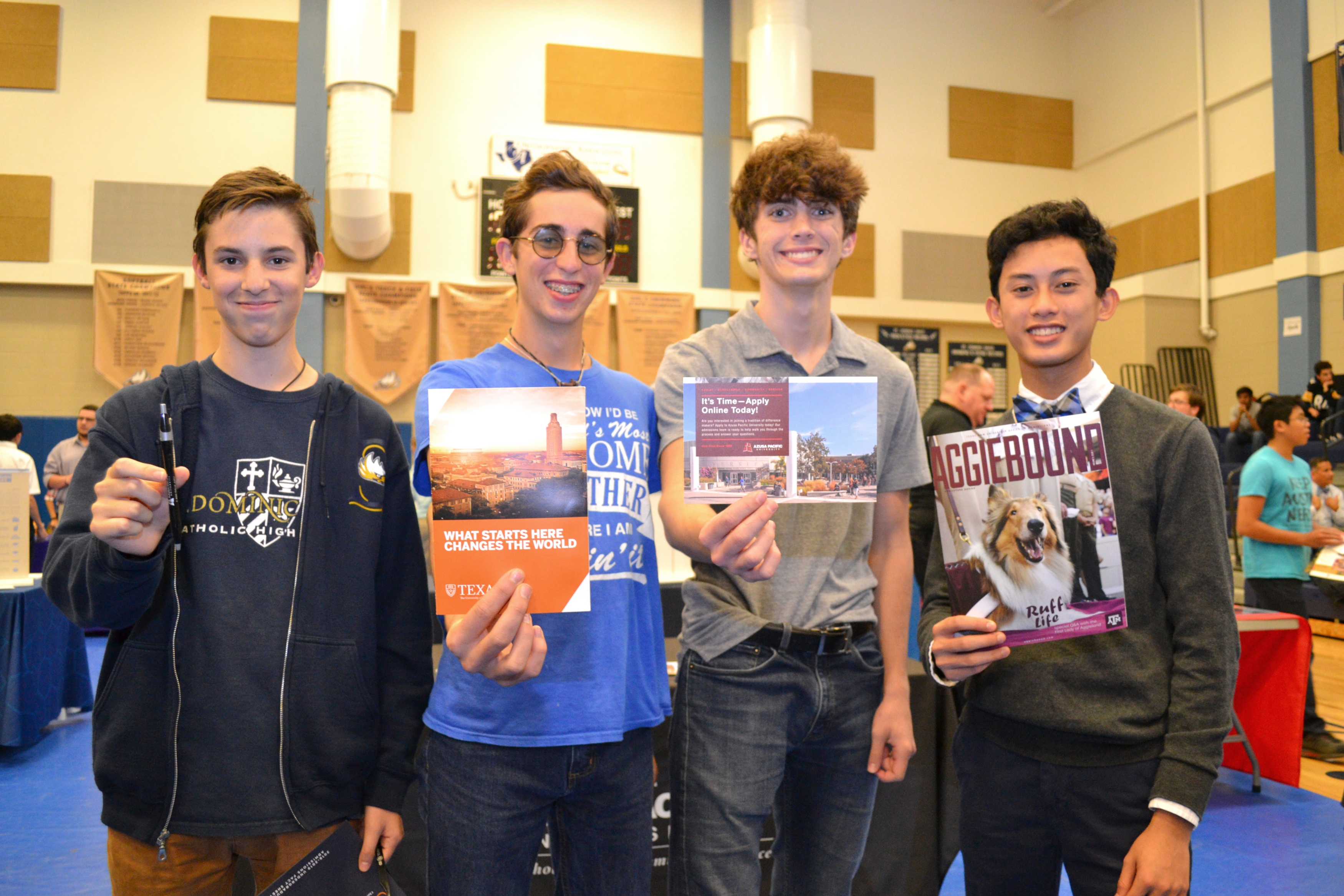 St. Dominic Savio Catholic High School is located in northwest Austin, Texas, in an active and thriving community. Savio is a college preparatory school, to prepare young men and women to become faith-filled, visionary and inspirational leaders in service to the Church and the world. St. Dominic Savio offers a faith experience that encourages students to reach their full potential as caring, conscientious, and moral servant leaders. The vision is "Forming Servant Leaders in the Image of Christ." For any questions please contact the Director of Communications, Mrs. Cristina Almanza, by email calmanza@saviochs.org.