Campus News
Savio Cross Country Girls Place First, Boys Third
September 04, 2018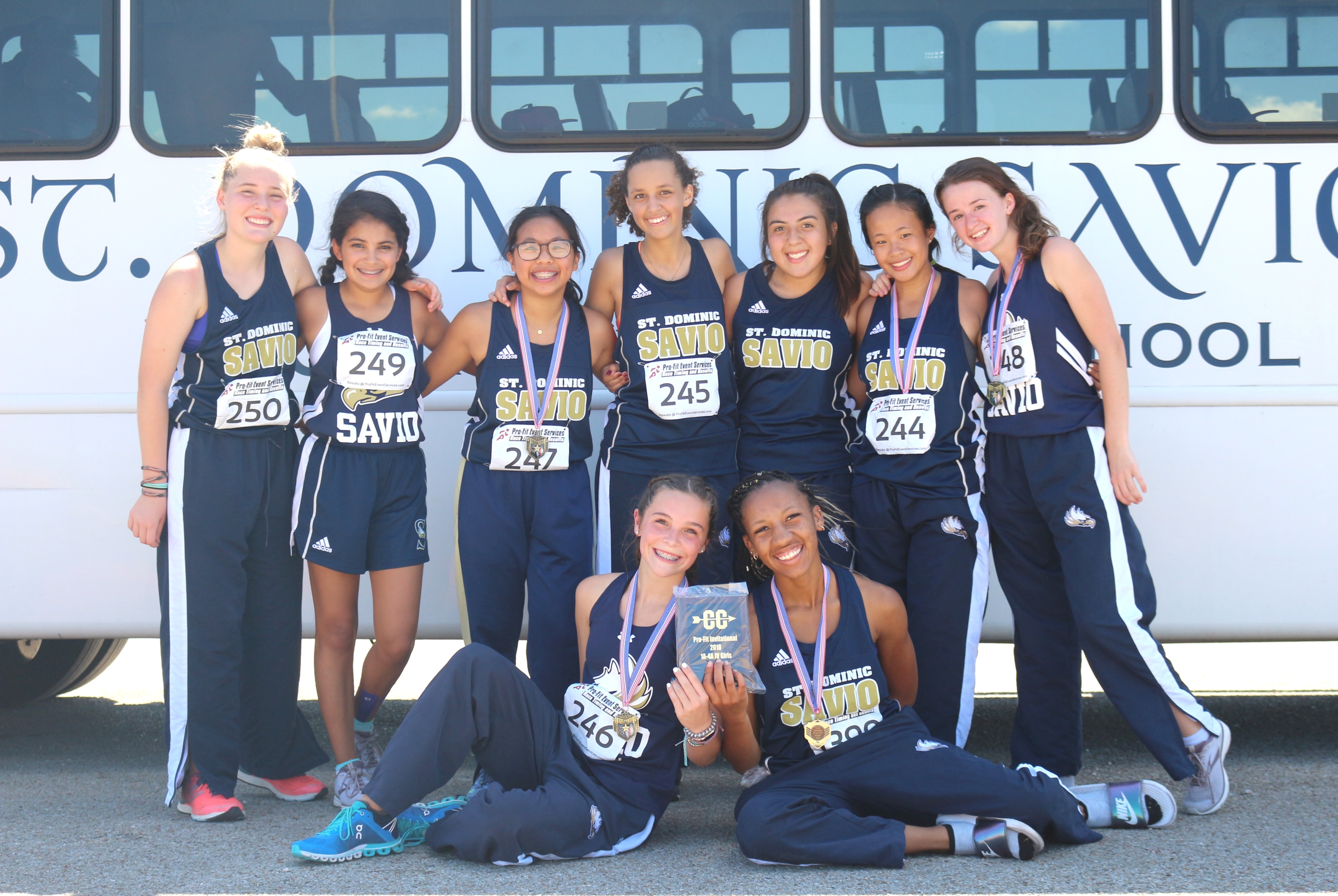 On Friday, August 31, Savio competed in the Pro-Fit Cross Country Invitational meet. The girls JV team received first place overall and the JV boys received third place overall.
The individual placements were Regan Marshall - 2nd place, Ellee Bartholomew - 5th place, Amy Nguyen - 6th place, Amy Gallagher - 9th place, and Abigail Staebel - 13th place. On the JV boys team, Caleb Simmons received 4th place.
Congratulations Eagles! For more information about the results and individual times,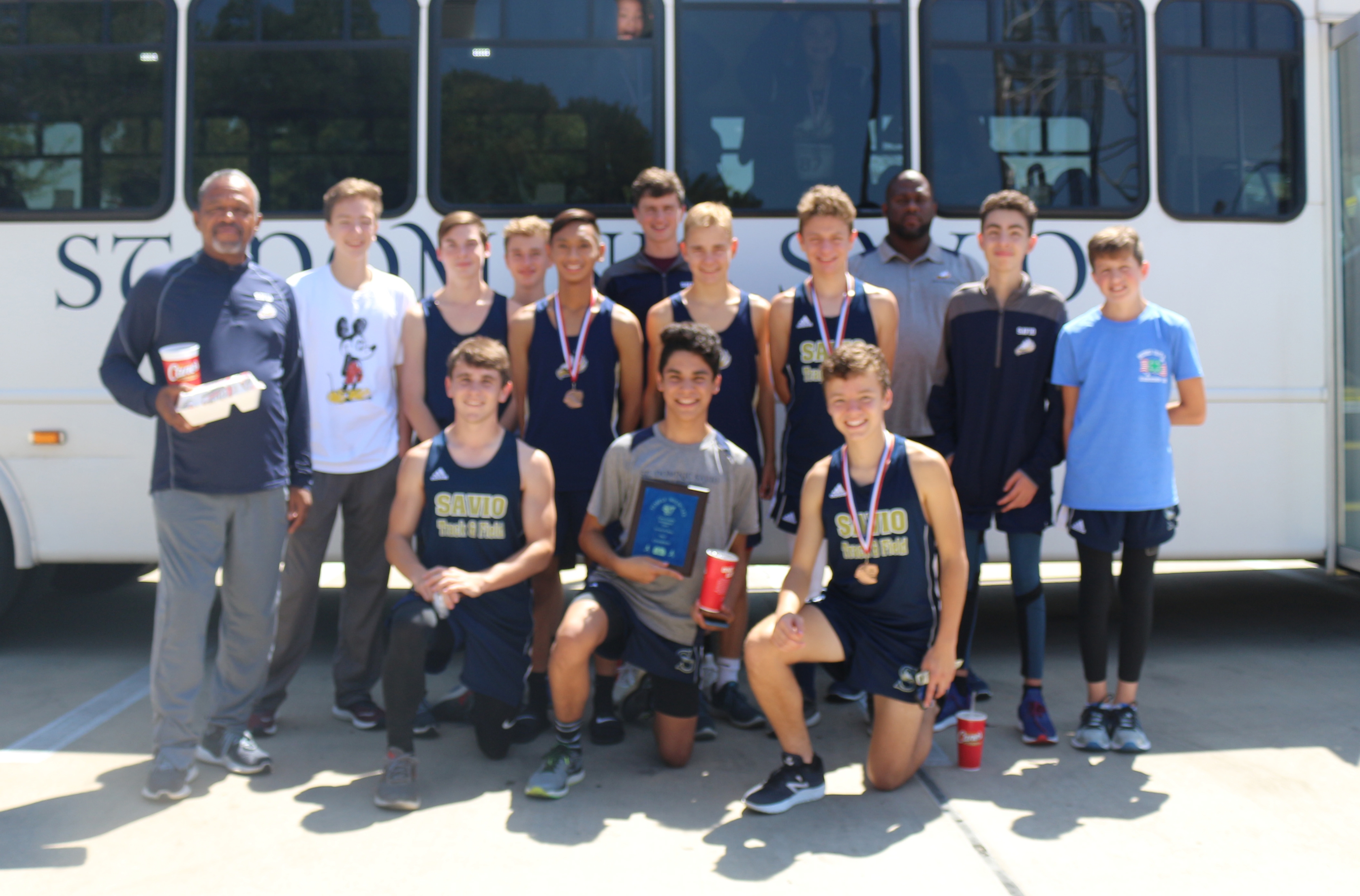 St. Dominic Savio Catholic High School is located in northwest Austin, Texas, in an active and thriving community. Savio is a college preparatory school, to prepare young men and women to become faith-filled, visionary and inspirational leaders in service to the Church and the world. St. Dominic Savio offers a faith experience that encourages students to reach their full potential as caring, conscientious, and moral servant leaders. The vision is "Forming Servant Leaders in the Image of Christ." For any questions please contact the Director of Communications, Mrs. Cristina Almanza, by email calmanza@saviochs.org.