Campus News
Savio Cross Country Places Second
August 21, 2018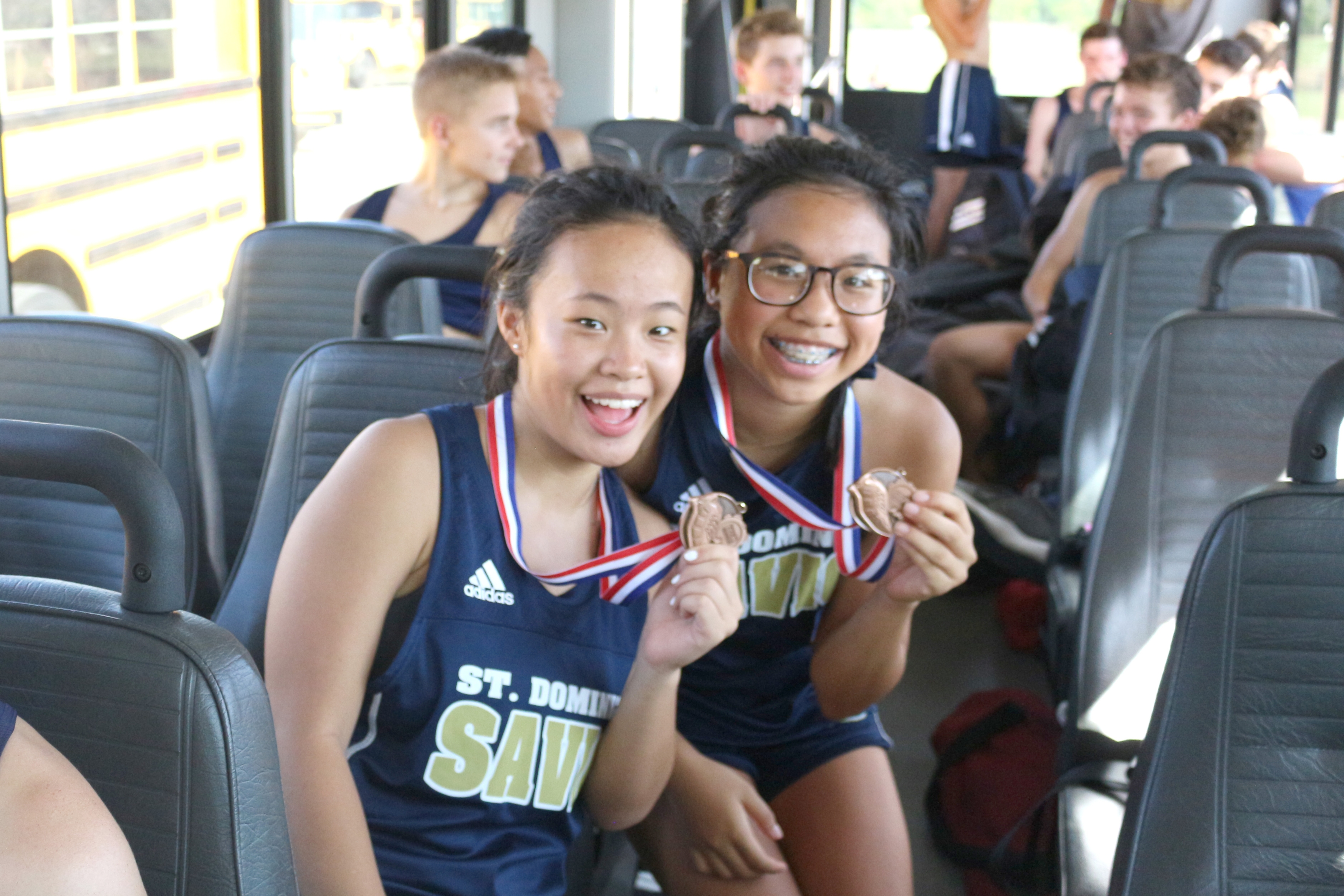 On Friday, August 17, the Savio Cross Country team competed in the Temple Invitational in Lion's Park.
The boys team received First Place as a JV team in their division. Savio overall placed second as a team.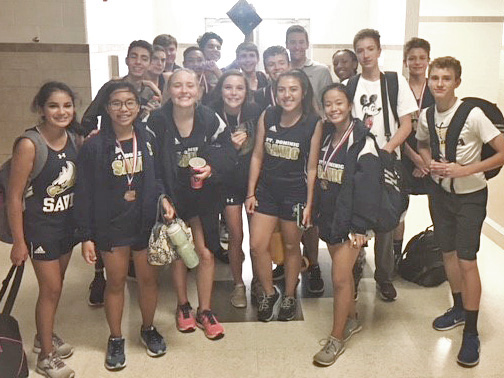 Here are the results:
Girls Results
Regan Marshall, 2nd overall
Amy Nguyen, 6th overall
Eilee Bartholomew, 7th overall
Boys Results
Caleb Simmons - 3rd overall
Thomas Mazzurana - 5th Overall
Brandon Del Rio - 7th Overall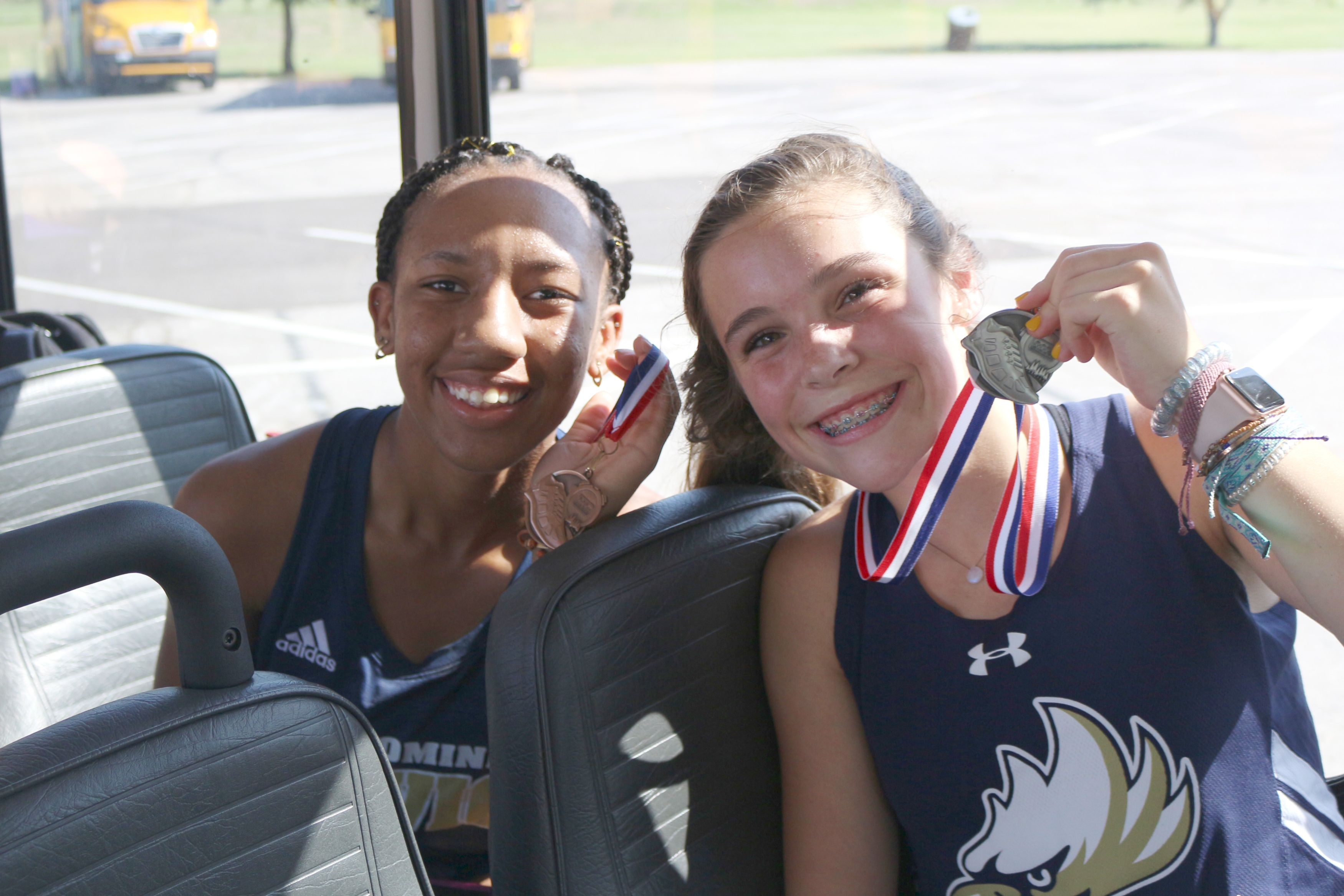 For more results, visit the Temple Invitational results page or contact the Athletics Department for more information.