Campus News
New Assistant Principal
May 09, 2018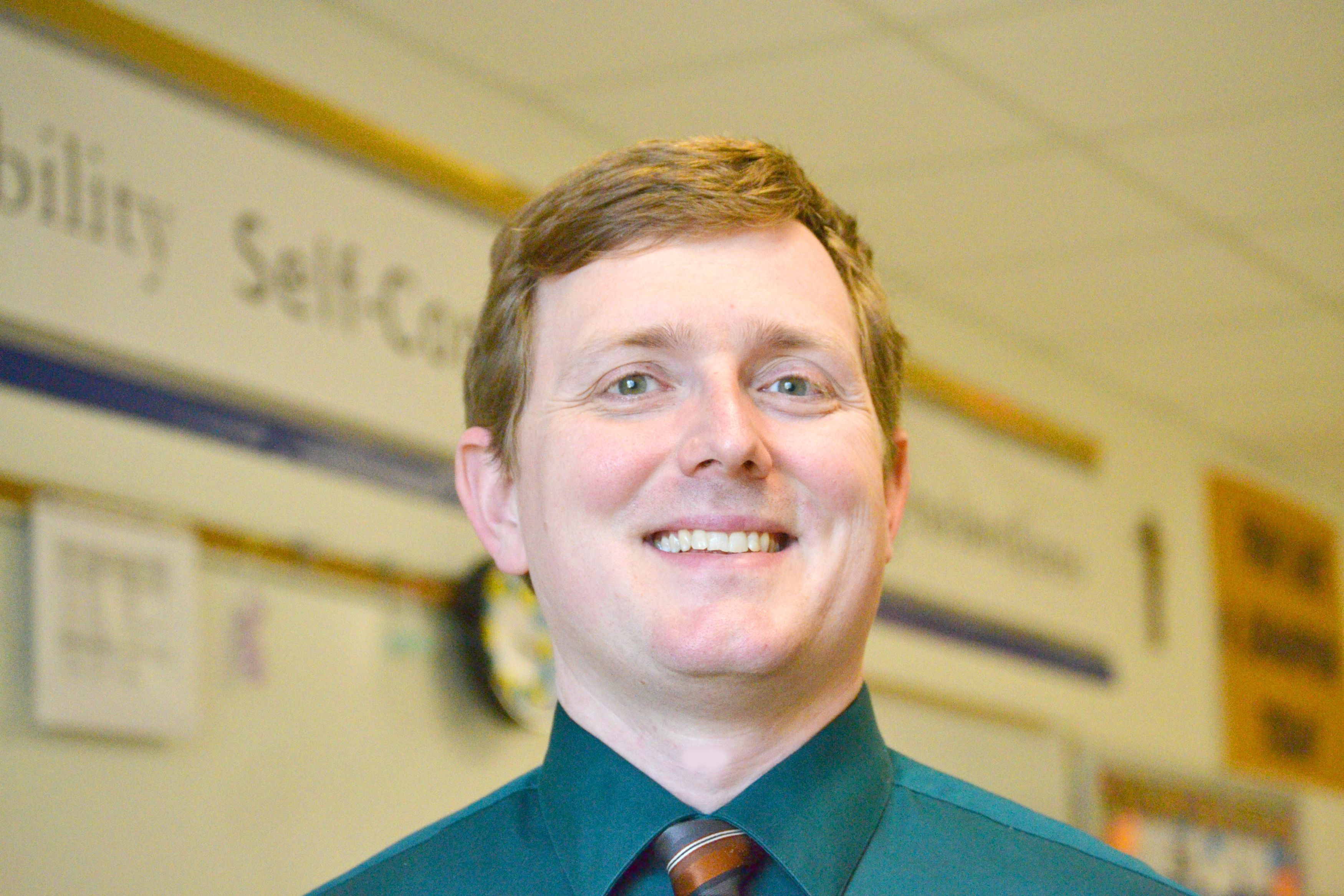 St. Dominic Savio has a new Assistant Principal that will begin his role next school year, 2018-2019. Mr. Patrick Goertz has been named as the Assistant Principal for Curriculum and Instruction.
Mr. Goertz holds two degrees from the University of Texas including a Bachelor of Science degree in Cell and Molecular Biology and a Master of Arts in Science Education, with an emphasis in STEM. Mr. Goertz has 12 years of teaching experience that began in public schools, before teaching at St. Michael's Catholic Academy and St. Dominic Savio. He has been teaching at Savio for the past six years, and currently serves as the Chair of the Science Department.
Mr. Goertz will work with the Principal to support the development of a strong college-preparatory curriculum through collaboration and training of faculty, relating to curriculum and instruction. We look forward to working with Mr. Goertz in this new capacity.
Congratulations to Mr. Goertz!