Campus News
Savio Boys Soccer Beats District Rival St. Michael's
January 30, 2017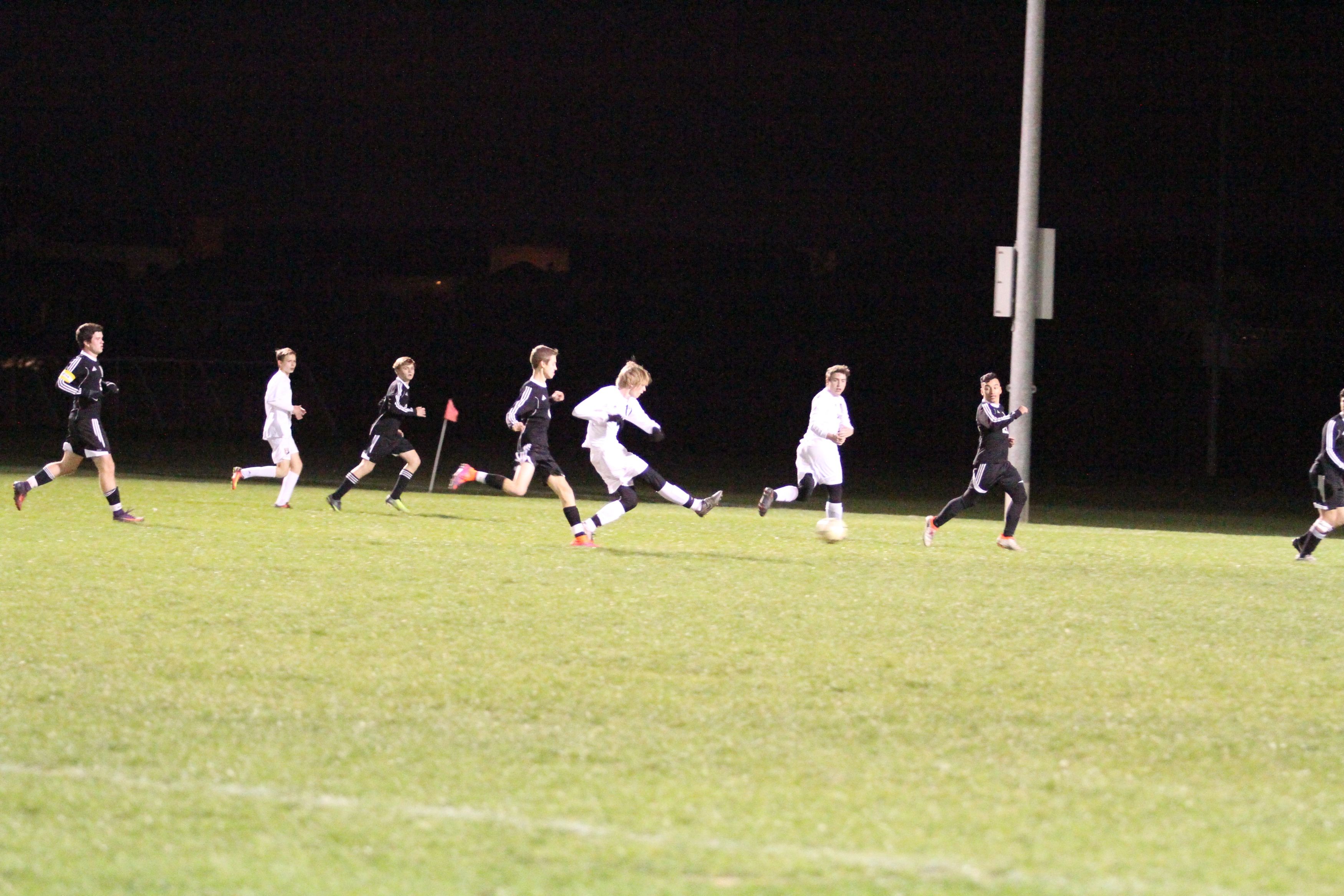 Savio Boys Soccer is now 3-0 in district play (10-2 overall) after defeating district rival St. Michael's 2-0 Friday night.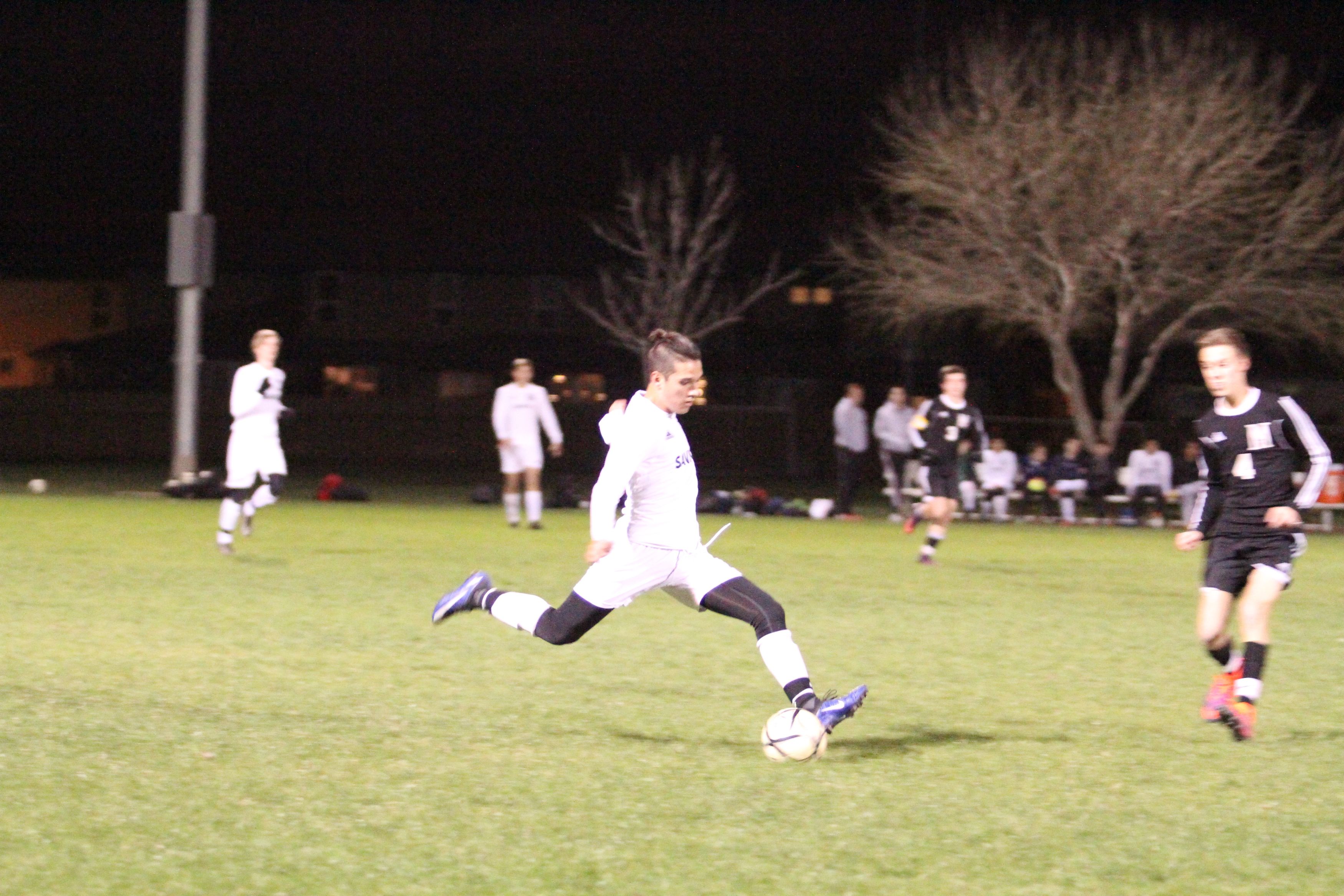 Goalie Cory Cady notched his third shutout of the season behind a good performance from defenders Mitch Romero, Patrick Miles and Cameron Henry. After a frustrating first half ended 0-0 with some near misses, three minutes into the second half, Cian McGetrick threaded a pass through to Nathan French who slid it past the onrushing keeper for the first goal. With five minutes left in the game, Cian again put a ball through to Nathan whose point blank shot was nicely saved by the Crusader's keeper, rebounding to Santi Sustaeta who drilled a shot that the keeper again nicely deflected but Cian finished it off for the insurance goal.
Savio's next game is Tuesday at 5pm against St. Stephen's, and then district play continues with a game Friday at 5pm against Regent's -both games at the Town and Country soccer complex.