Campus News
Savio Swim Team State Championship Results
February 16, 2016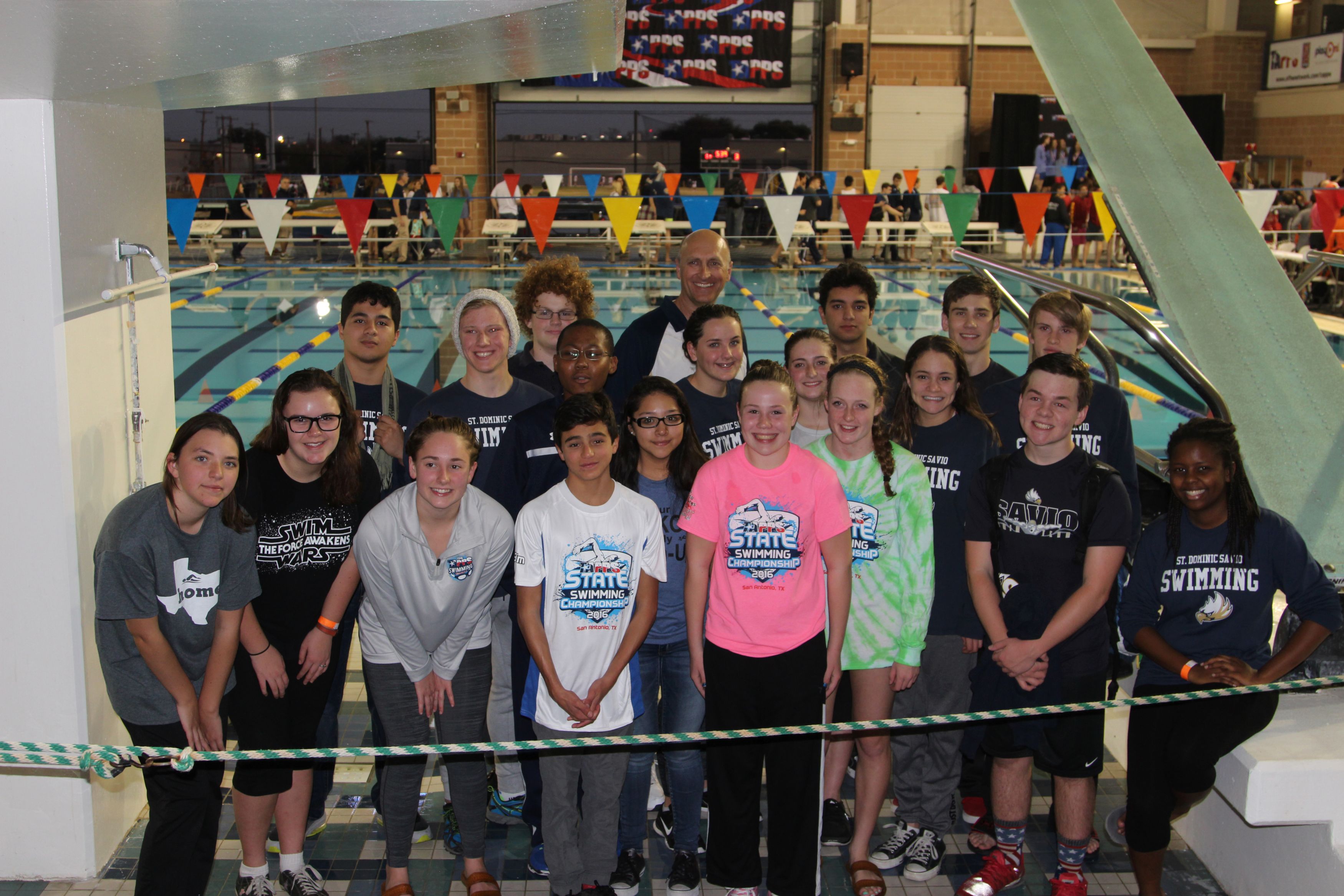 15 Savio swimmers qualified for the State Championship meet Feb. 12 in San Antonio at the same Josh Davis pool in which both the boys and girls placed second at the regional championship just two weeks earlier.

The girls and boys teams put in spectacular individual and relay performances with 23 out of 25 events resulting in time drops!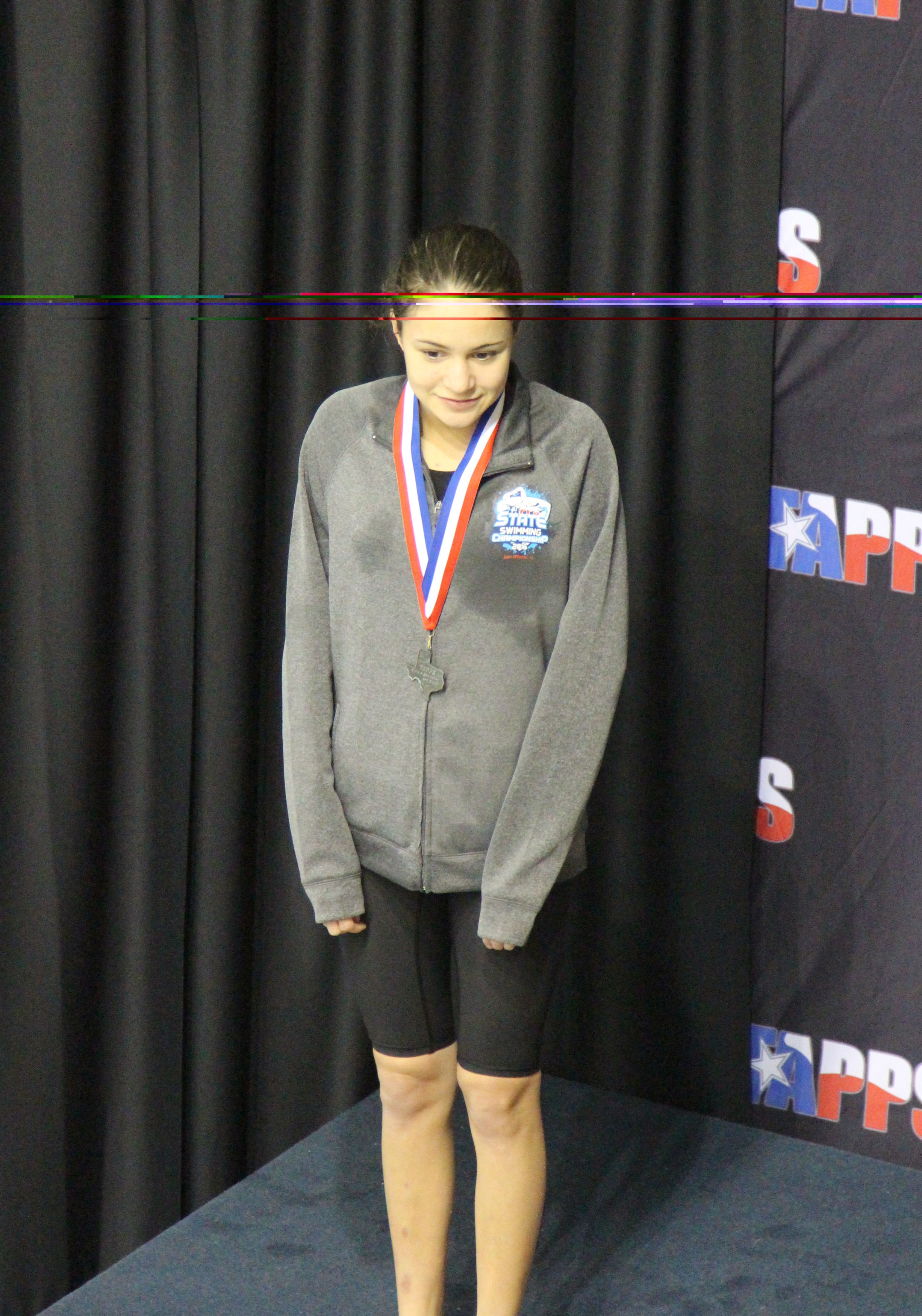 The girls placed 5th and the boys placed 7th.
Hannah Espinosa took a silver medal in the 100 Breast setting a new school record.
Congratulations to all!!