Campus News
Savio Boys Basketball Finding Success on the Court
January 24, 2016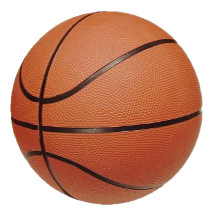 The Savio boys rose to the occasion this week to move themselves into a tie for 1st place in TAPPS 3-AAAA.
Coming off a hard-fought 59-49 win over Waco Reicher, the Eagles saved the week's best work for Friday at blood-rival St. Michaels Academy. When the smoke had cleared, Savio had claimed a TRIPLE-OVERTIME victory 73-72, moving themselves into strong contention to repeat as a state play-off contender for the 4th time in five years.
The Eagles will host a strong Regents squad this Tuesday, Jan. 26 and will look for pay-back for their only district loss against Hyde Park Academy on Friday, Jan. 29.
Let's pack the house for both of these great contests and help the Eagles make another run to state!
GO SAVIO !!