Campus News
Savio Holds 7th Annual Barnes and Noble Book Fair
December 14, 2015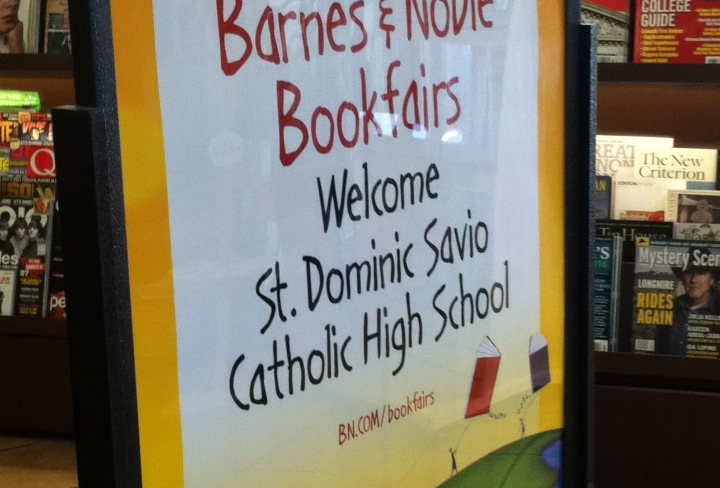 On Saturday, November 14th, St. Dominic Savio Catholic High School held its 7th Annual Book Fair at the Barnes and Noble-The Homestead near Lakeline Mall. The online Book Fair continued through Thursday of the following week.
Thanks to everyones participation in both the in-store and online Book Fairs as well as food and beverages at the in-store Starbucks, the Savio Library was able to make $254.49. With these proceeds, we can buy more quality books to build up our Library as well as buy books requested on teachers' Wish Lists.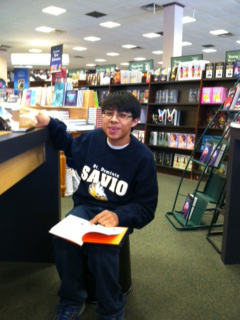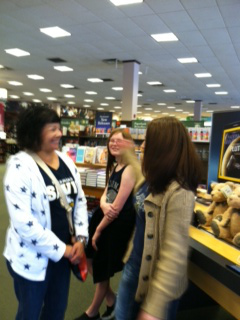 Thank you also to the parents and students who volunteered their time to help at the in-store Book Fair!
Be sure to check out and read our new books!