Campus News
Savio Volleyball Sweeps San Juan Diego
August 25, 2015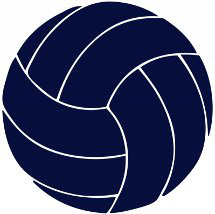 Last night the Lady Eagles volleyball team swept San Juan Diego Catholic High School three sets to none, advancing to 5 wins for the season.

Caleigh Johnson & Sarah Greiner put 7 kills to the floor each.
Olivia Ramirez had 12 digs.
Brooke Price had 14 assists.
Sarah Greiner had 8 aces.

The Lady Eagles have 2 more home matches this week. The theme for tonight's match being Nerd Night as they take on Lago Vista. Thursday night get your groove on for Disco Night as the Lady Eagles square off against the Austin Royals.
Come on out and cheer your Lady Eagles on!