Campus News
Savio Baseball Season Comes to an End
May 04, 2015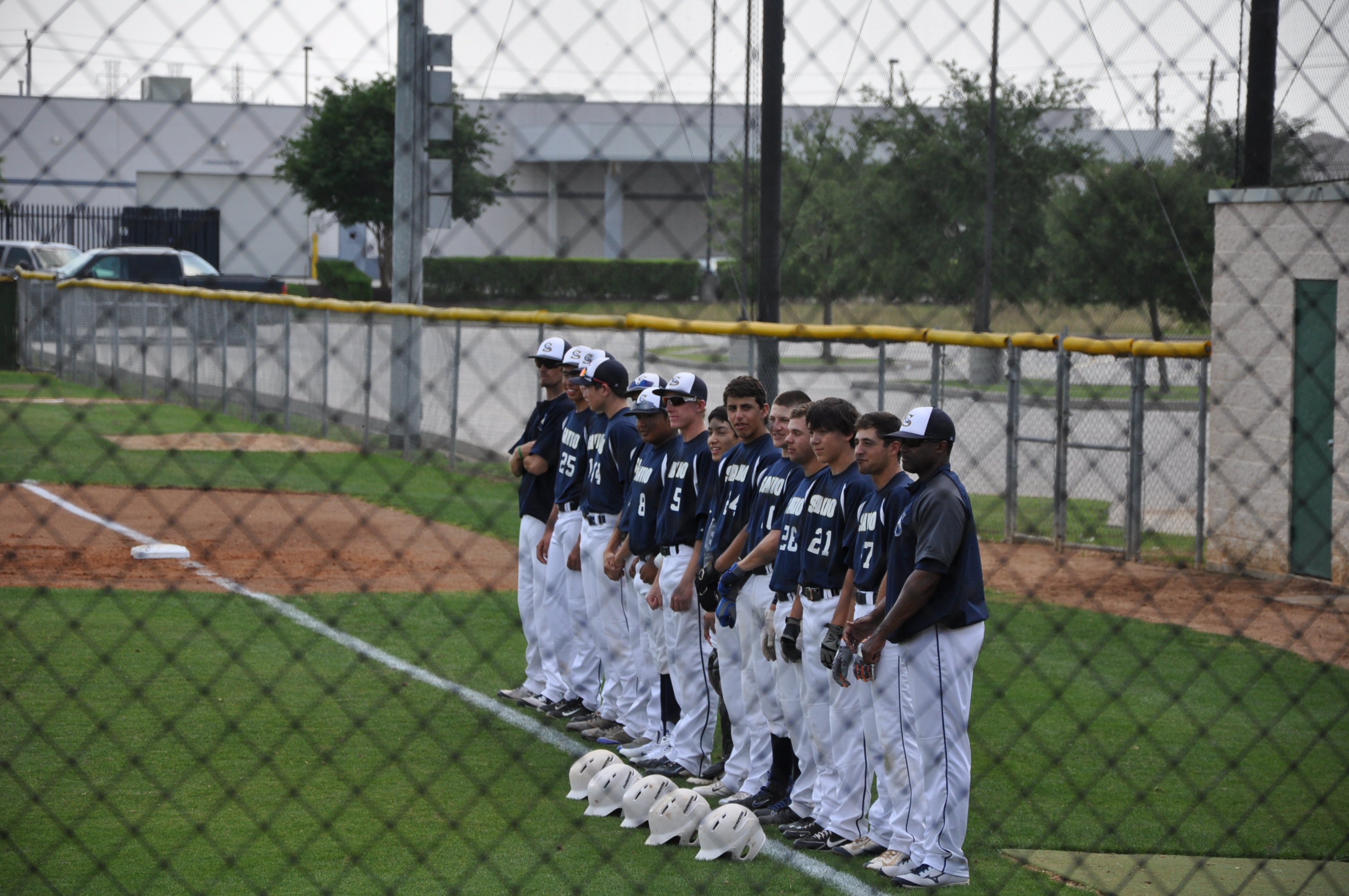 The Eagles' 2015 playoff run came to an end Saturday in Houston losing to TAPPS 4A District 5 Champion Lutheran South Academy 7-0 in the second round of the playoffs.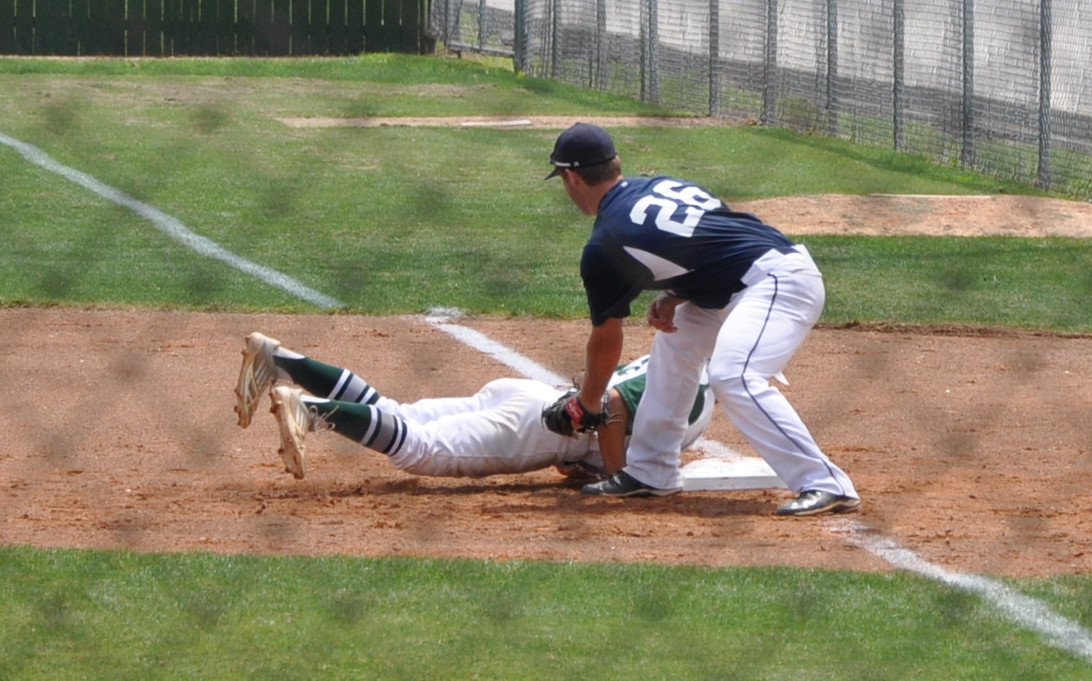 The Eagles fought hard against the Pioneers producing 6 hits including those from Sophomore Brandon Rodi and Freshman Mark Lacayo, who both went 2 for 3. Sophomores Daniel Zamora and John DiGravio also had 1 hit each. Unfortunately, none of the Savio hits came with runners in scoring position.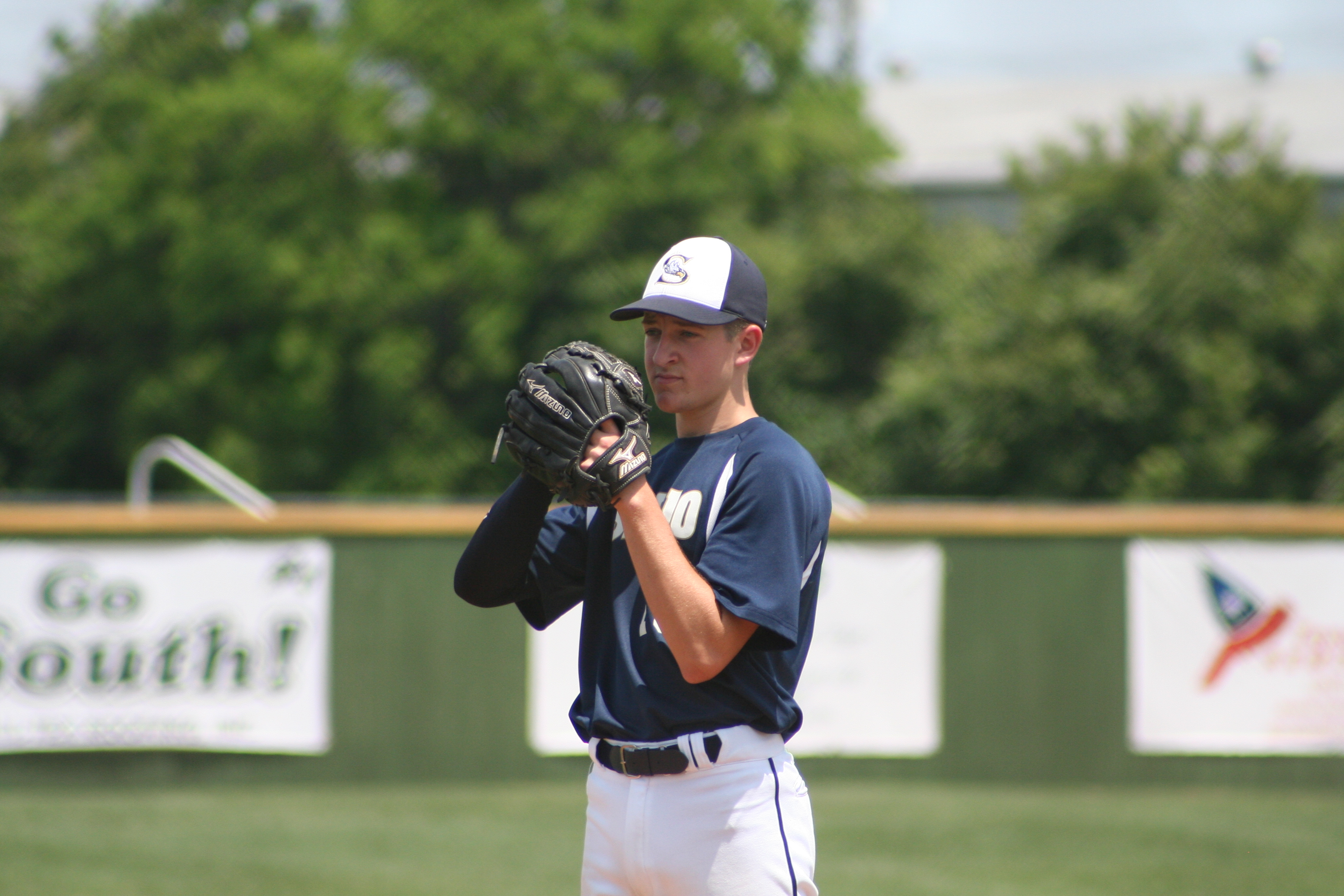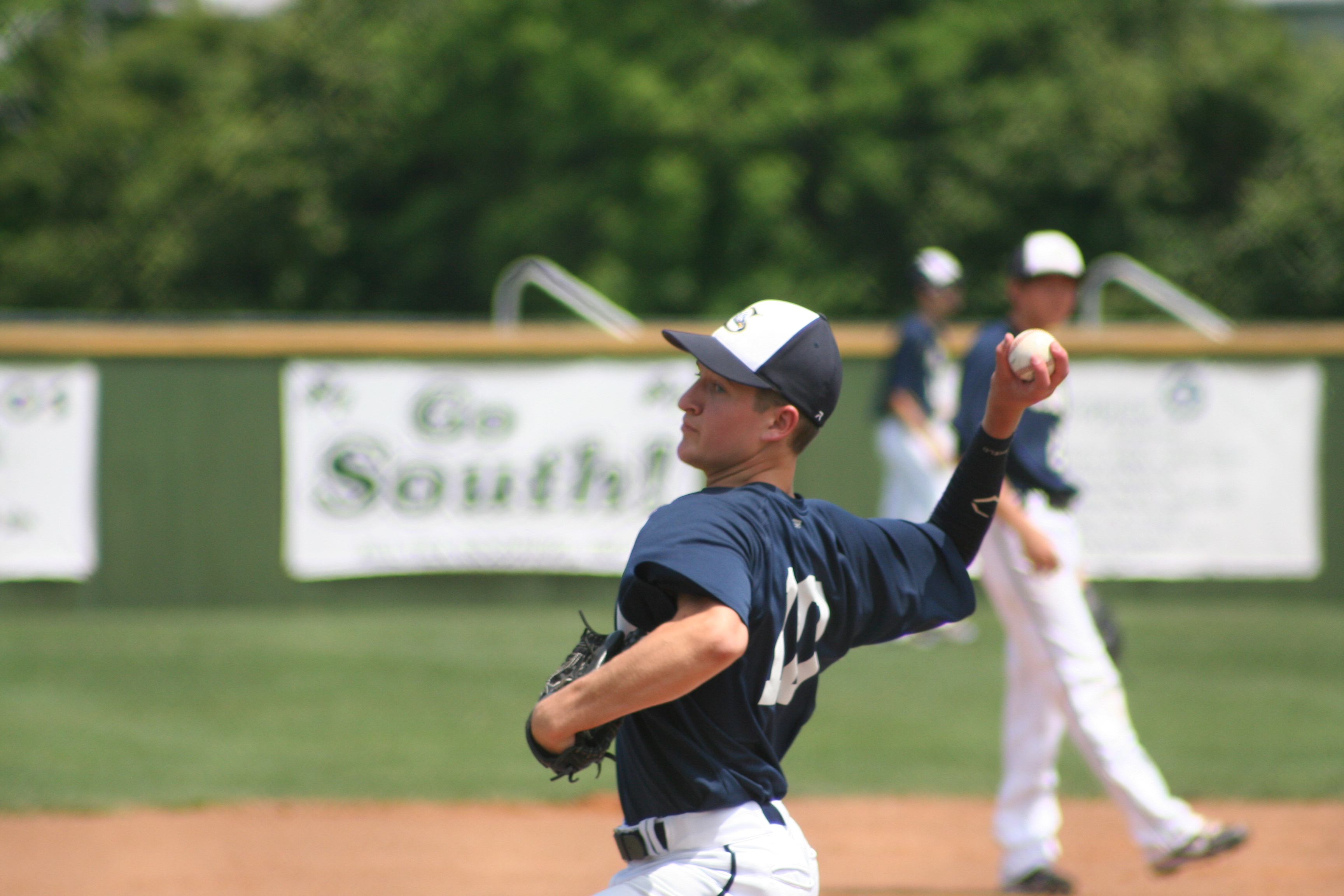 Senior Schyler Hallberg pitched well and held the Pioneers to 2 runs through 3 and a half innings. Lutheran South scored 4 runs in the 4th inning and added 1 run in the 5th inning.
Coach Bryan Edwards stated that he was proud of his team for a successful season, making the playoffs and winning the first round game. With a talented group set to return next year, Coach Edwards is very excited about the future of the program and is looking forward to the 2016 season.